It's almost time for the world cup, and if you're looking for a great football game to play to help you get in the spirit of the games, then look no further than FIFA World. It's a new PC game from EA Sports, and best of all it's totally free.
FIFA World is just like the FIFA you know and love from your console, but it's free to play. You've got intense match action, FIFA Ultimate Team, 16,000 players to choose from and 600 teams to take command of. You can play offline against the computer in a single-player league, or jump online and show real-life players just who the best FIFA player is.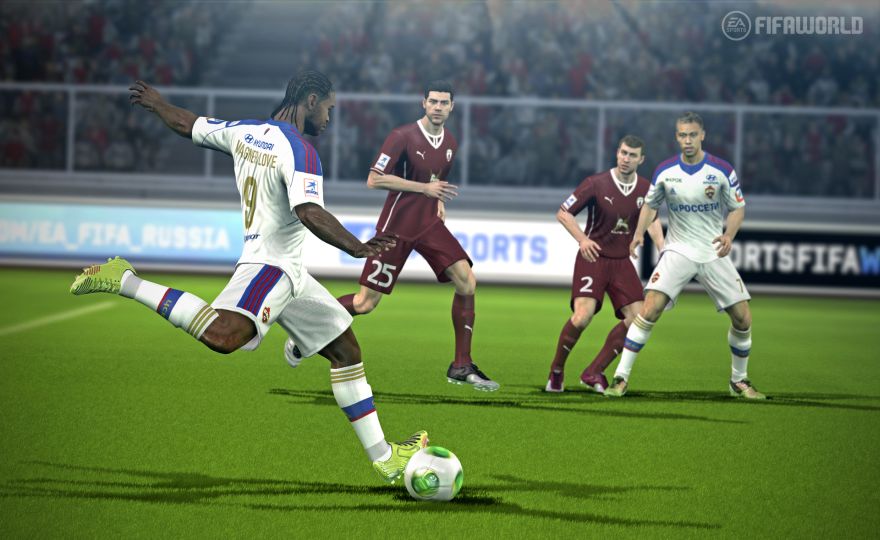 Along with Accomplishments and a great selection of Tournaments, FIFA World also comes with a Facebook-like Social Hub so you can connect with your friends and compare teams and results.
To play FIFA World right now, just sign up and download the game. And to keep up to date with everything FIFA games, take a look at our FIFA channel.