Are you look for the best free kids games to help while they are stuck in the house? We can help.
The BoxMash team have tested dozens of free kids PC games and picked some that they… and even you might enjoy. Some of them are download to play, and some of them are good games to play in your browser. None of them have system requirements that are too high – so they should run on most PCs and laptops.
Trove

Trove is amazing fun – a bit like Minecraft but with ingame character customisation and MMO elements. Best of all, unlike Minecraft the game is free to play. It's a downloadable game with a well-moderated community.
PLAY TROVE NOW
World of Warships

World of Warships is a naval warfare game from the creators of the hit World of Tanks – it's really cool and easy to get into. It's got a PEGI 7 rating so is safe for kids too!
PLAY WORLD OF WARSHIPS NOW
Wizard 101
If you've been waiting for your Hogwarts invitation letter but no owls have turned up yet, perhaps you should try out Wizard101. You play as a student of the Spiral, a school for wizards and witches. There's lots of places to explore and worlds to travel too, and of course a big, bad evil to defeat too! You'll also learn lots of magic spells, which you collect as cards. The more spells you have, the better your card deck, and the more awesome abilities you can use in battle! It's a good choice if you are looking for a free Harry Potter game.
PLAY WIZARD 101 NOW!
Roblox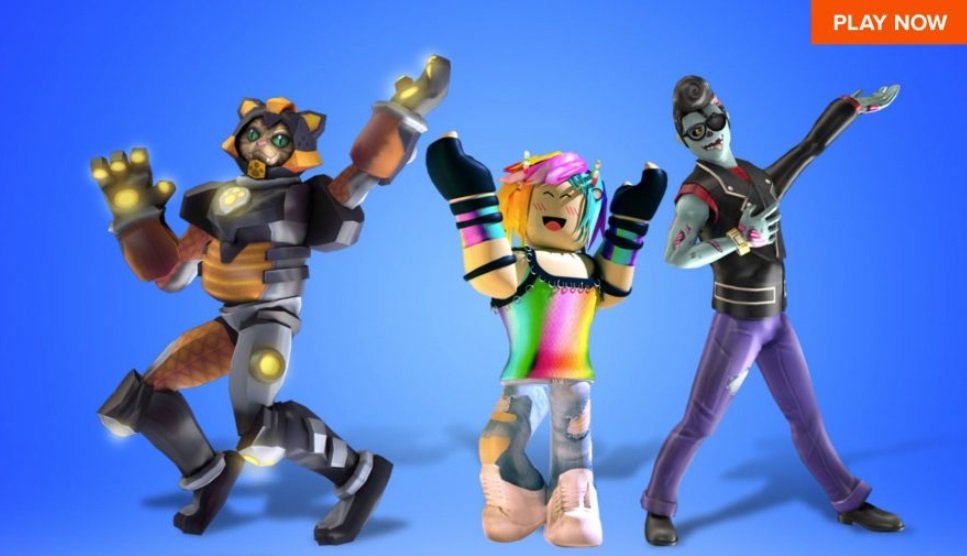 In Roblox you can make your own game and gameworld and play in it online with your friends, or publish it and let other people play. You can also explore other people's games and try out what the community has built. It's just a huge world of creations ready for you to discover.
Remember, every one of these games are free to play, so you don't need to buy anything to have any fun at all! Just get your mates to download them too, and you can be exploring a new world of fighting off enemies together in no time.
Check our sister site PCGamesN.com for more of the best free PC games.
If you like any of these games please tweet and let us know! And let us know if we've forgotten to include your favourite free PC game, too!