Whiteark is a massive world that has been created in Minecraft by fan builder Auksie. Built on a ground area of 1057 blocks long and 824 blocks wide, this is a seriously huge project. It's not quite finished yet, but it's already looking amazing, and even has its own story.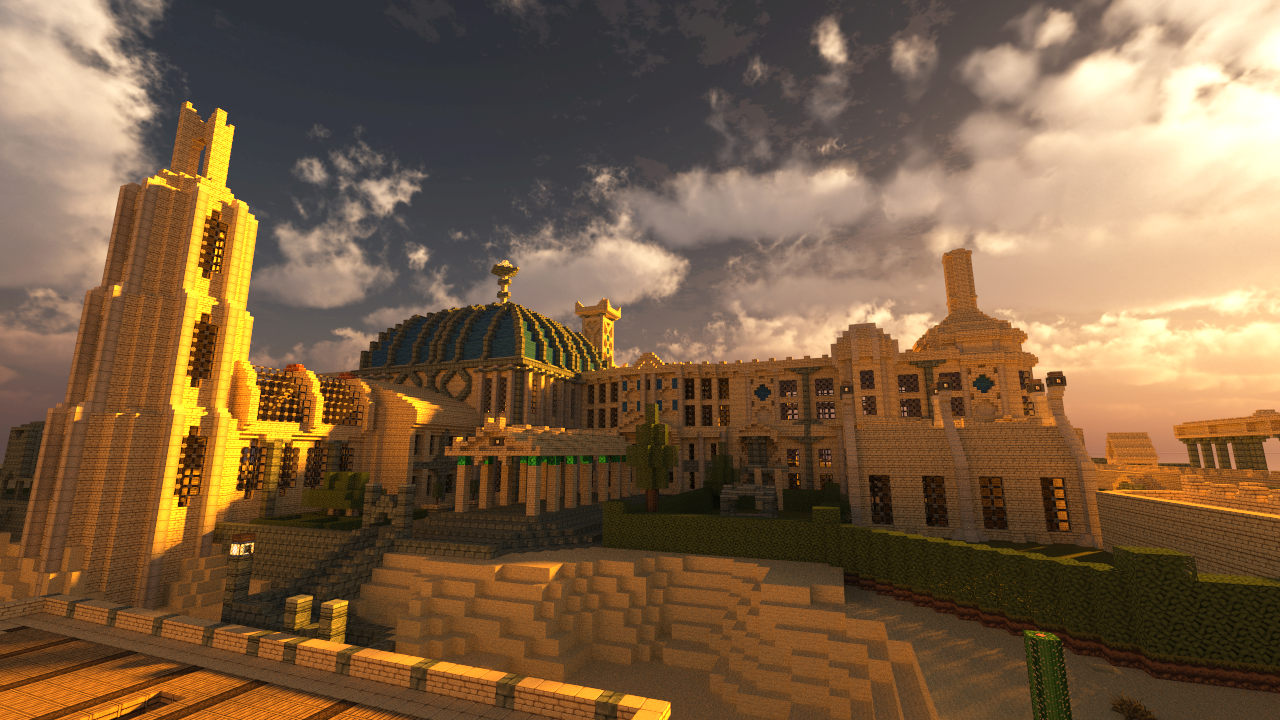 Auksie originally started to build it 20 months ago with the help of his brothers, but now he's just working on it solo after his brothers dropped out. But even after almost two years of work, Auksie is still hard at work adding more and more amazing places to the world.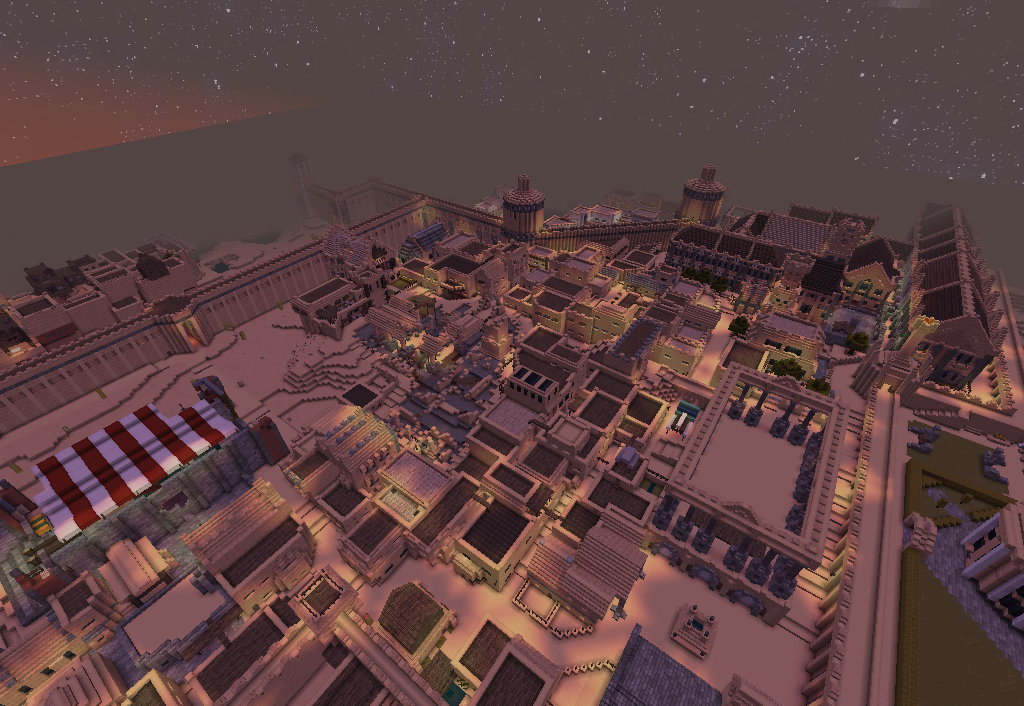 At the moment we can only look at Whiteark in these awesome screenshots, but eventually Auksie will upload the map onto the internet so we can all download and play on it. The idea is to make it an adventure map that can be played with other people. "This is a single-player world that I only occasionally open to LAN with my brothers, " said Auksie on the Whiteark forum post. "But this will be available eventually, in both this form and adventure map form, which i'll get to writing more about another time. Sooner if there is interest."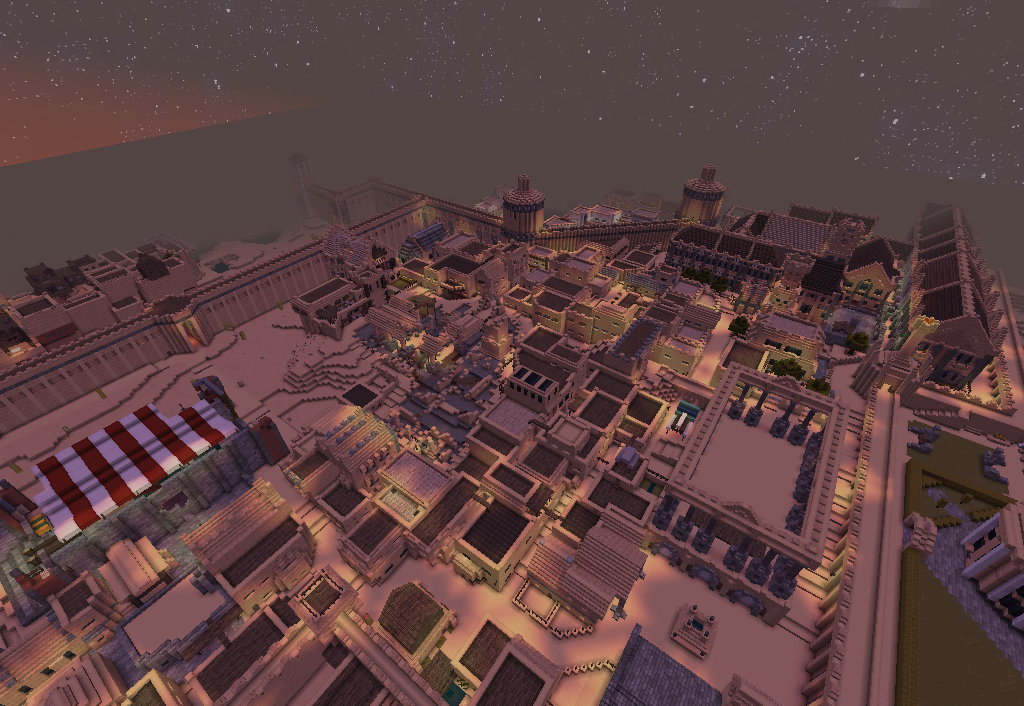 Hopefully we'll be able to play on Whiteark sooner rather than later, because it looks like one of the best Minecraft maps ever built. Untill then, check out some more amazing Minecraft creations at our Minecraft channel.