With a lot of you locked away behind closed doors this week, the hottest new look in Minecraft is a doctor wearing a face mask.
More and more Minecraft players are choosing to download the skin from sites like NameMC – the best skins site around.
Minecraft masks have always been popular – but until now it's been all about super heroes. But… now the doctors are the heroes!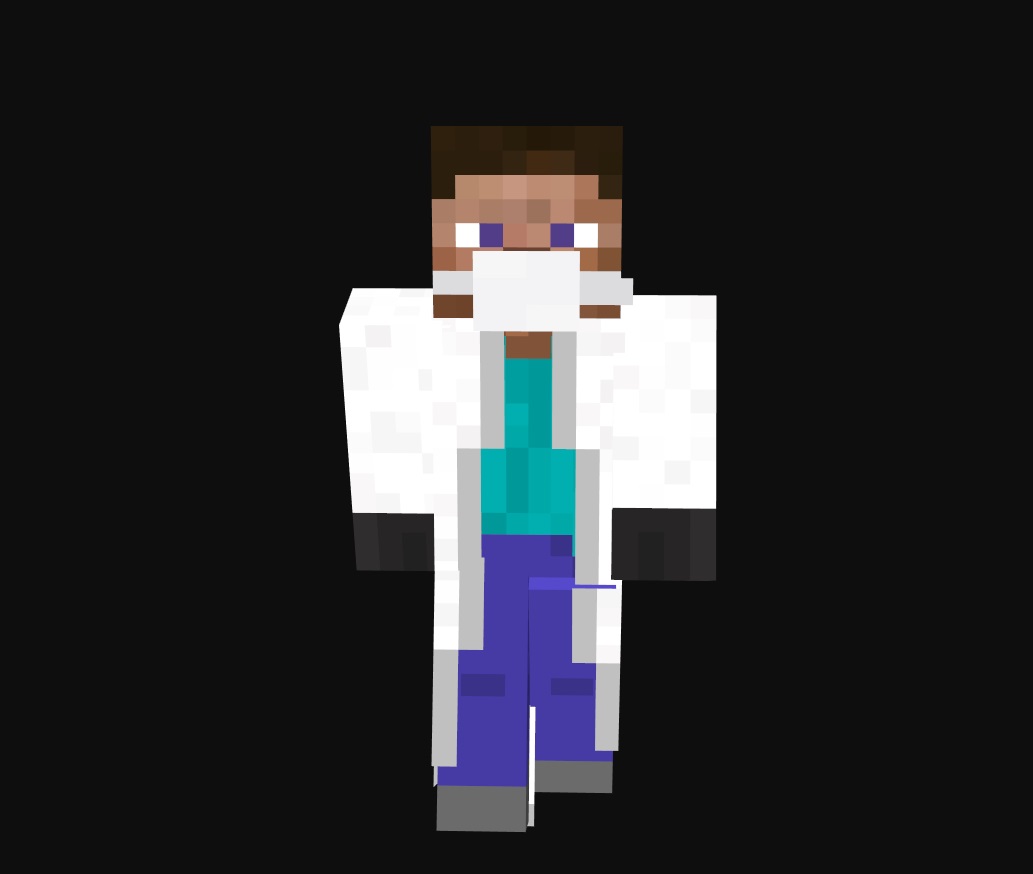 Check here for a list of other cool Minecraft skins.
Stay safe BoxMash readers. And remember to wash your hands.