4J Studios are adding a new Skin Pack to Minecraft PS3 edition soon, which will contain a group of characters from Sony exclusive games.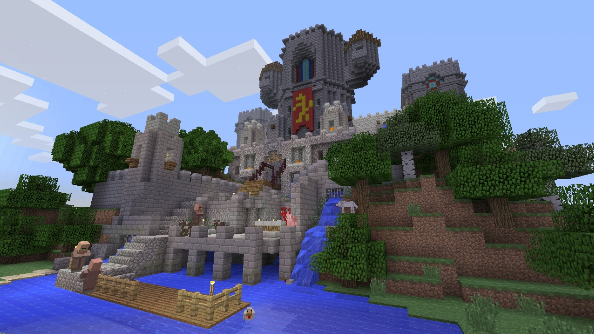 Skin Pack 1 is being approved by Sony right now, and when that process is finished we'll be able to download the pack from the PlayStation Store. We don't know at the moment what characters will be in the skin pack, but we can guess that favourites like Sackboy from LittleBigPlanet could make an appearance. Fingers crossed!
4J have said that they hope to get Skin Pack 1 out soon, and before Update 14 hits. Update 14 is a very exciting one too, and will add Adventure Mode to both the PS3 and Xbox 360 versions of Minecraft.