Players of Minecraft on Xbox 360 have been able to use the Skyrim skin pack for a while now. It adds all kinds of great textures and skins from the fantasy world of Skyrim, making your world feel all old and snowy. Unfortunately players on PlayStation have had to do without the fantasy world. Until now, that is. Mojang have finally announced that Skyrim skins are coming to PlayStation.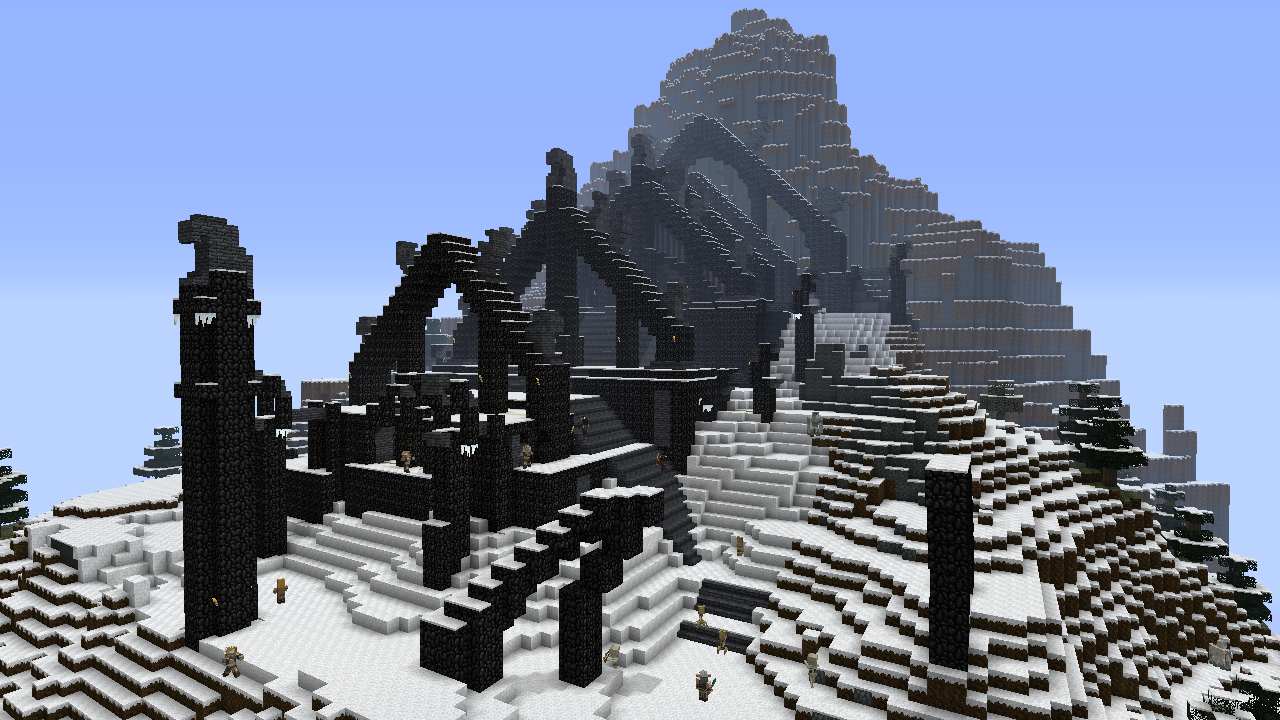 4J Studios – the people who make the console versions of Minecraft – have said that they are hard at work on the pack, and that it will be ready soon. We don't have a release date just yet, and it won't be out this month, but keep your eye on the PS Store on PS3 and PS4 because it will be here soon.
As well as adding new textures and characters, the Skyrim back also adds some great new music and a different menu design.
To keep up to date with the brilliantly blocky world of Mojang, take a look at our Minecraft channel.