If you thought the waters in Minecraft were safe, think again! A new beast is being made for the game, and it's going to be a vicious one. It's so dangerous that you'll need diamond armour to take it on!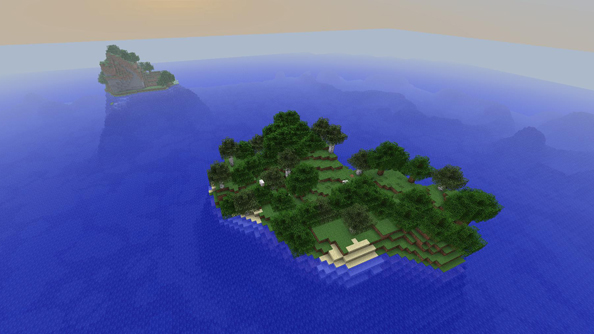 We don't know what it's called or what it will look like yet, but Mojang's Jeb is making it at the moment, and it's a hungry mob. It will be able to kill both players and the giant squids that currently live in the Minecraft oceans. It will spawn underwater and cannot walk on land, but it does have a ranged attack it can use to harm players and other creatures.
"On hard difficulty a full diamond armor is recommended," Jeb warns, and also says you'll probably need a Potion of Water Breathing to battle it. It sounds like it's going to be huge and have a lot of health!
Expect more news on this mysterious new mob soon. Until then, take a look at our brilliant Minecraft channel for all the best Minecraft stories.