If you check Origin on your PC right now, you'll see that The Sims 4 has been updated. This new update not only fixes bugs and makes the game work better like patches normally do, but also adds some cool new things to the game. And they're very cool indeed: Star Wars costumes and ghosts! The perfect additions for a fun and spooky Halloween.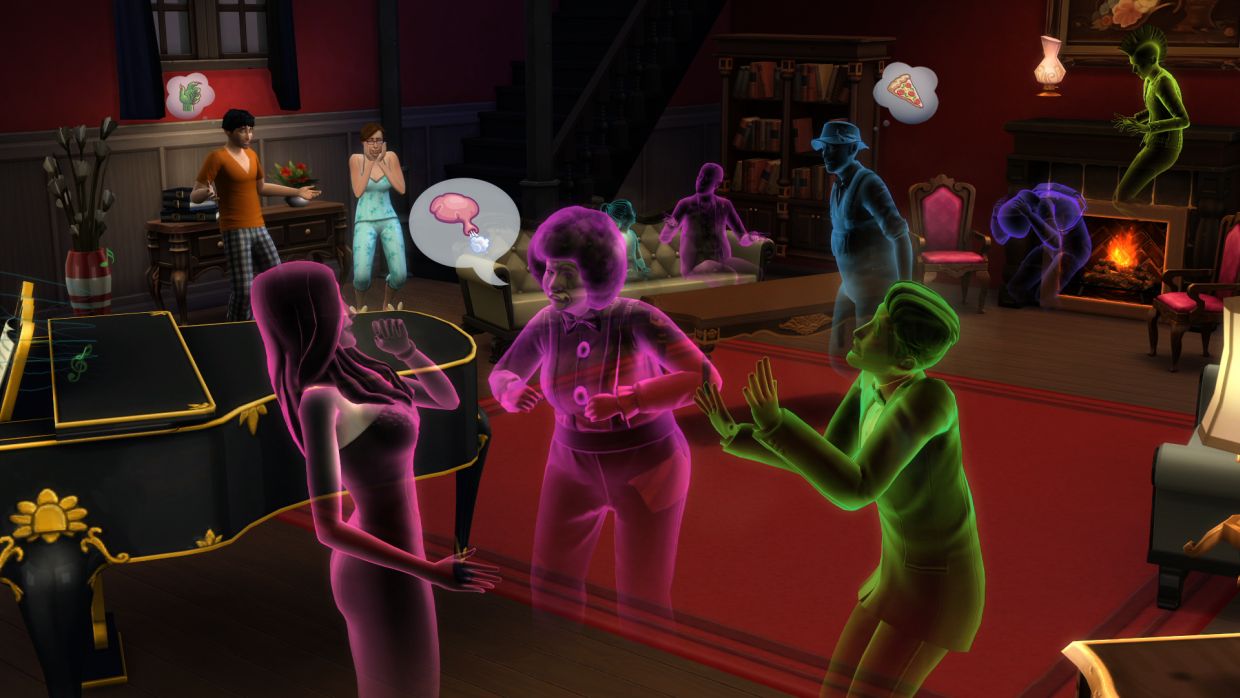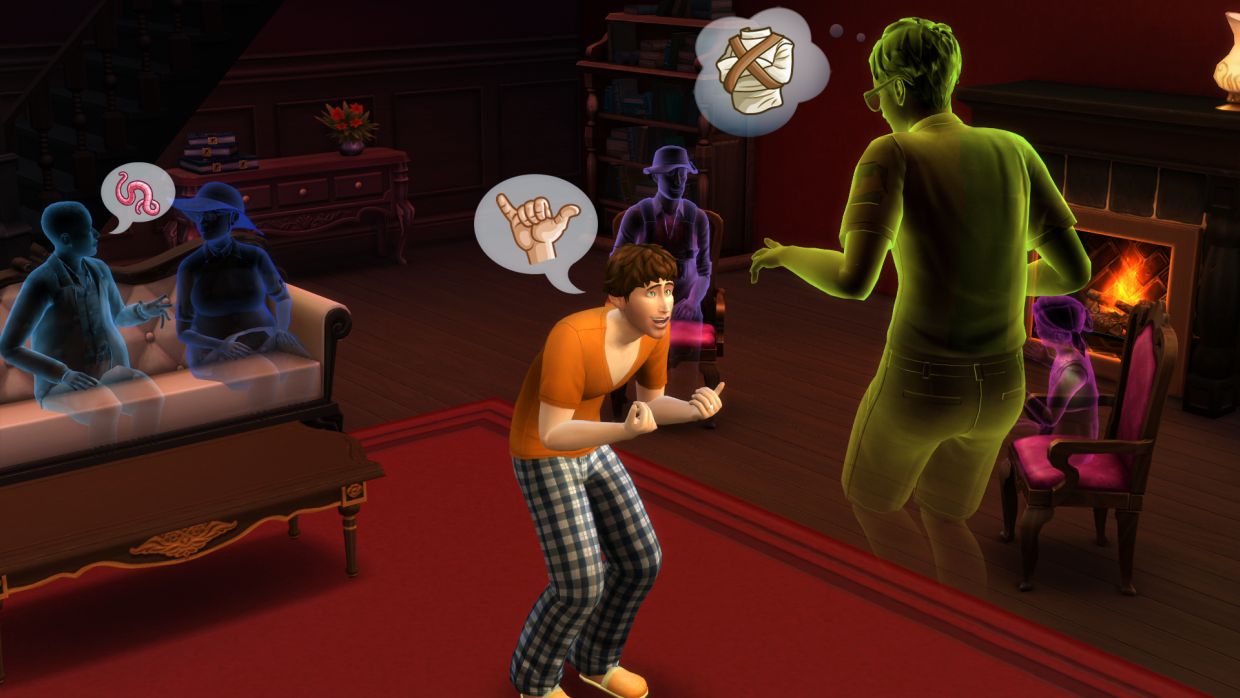 If a Sim dies, they can now come back from the dead as a ghost. All their stats and knowledge that they earned when they were alive will still be a part of them when they come back as ghosts, which means they can (almost) go on as if they never died! They can come back to the house and be used as playable characters, and hang out again with all their friends and family. And if not having a body is proving difficult, there may even be a way to bring them back to the world of the living…
If ghosts are a little too spooky for you and you prefer to spend your Halloween dressing up as your favourite movie characters, then the Star Wars costumes will be perfect for you. A new set of wardrobe items will let your Sims dress up as Yoda, Darth Vader, Luke Skywalker, and Princess Leia for the big night of trick-or-treating.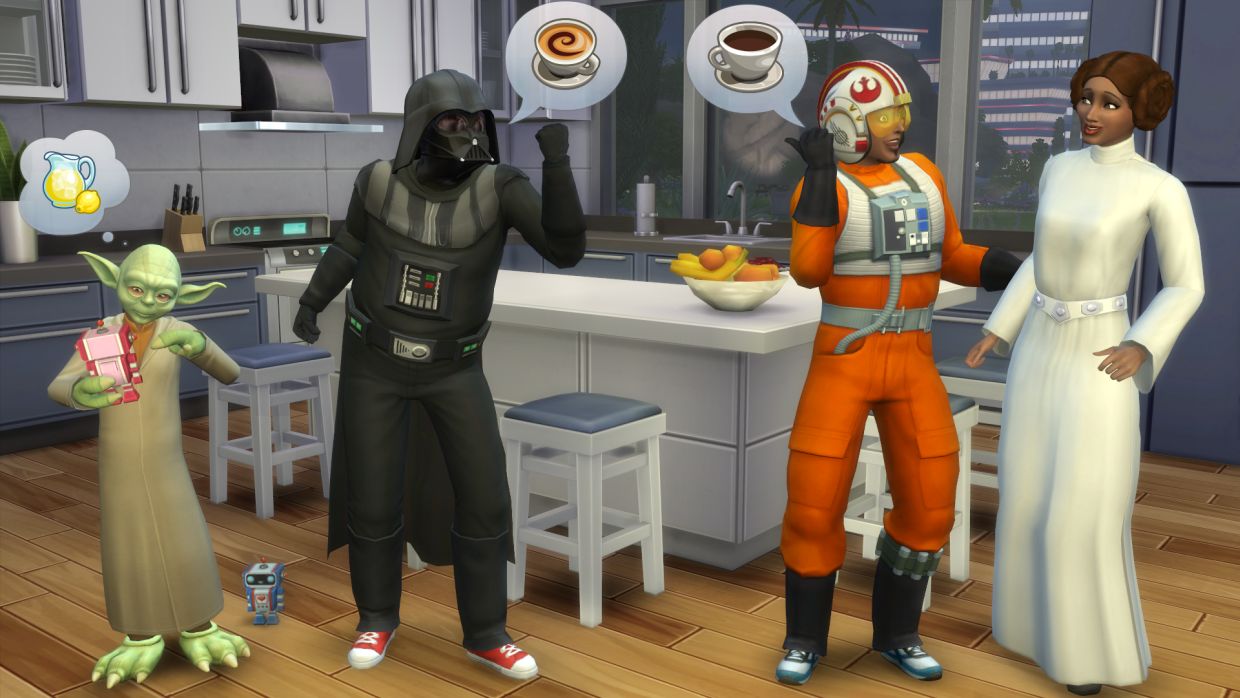 There will be new updates each month for the rest of the year. November's update will finally add swimming pools to the game, and December will see new career paths available for your Sims to work at.
For all the best new stuff from The Sims 4, take a look at The Sims channel, only here at BoxMash.