Great news, Minecraft fans: you'll be able to play Minecraft on almost every console imaginable sometime in the future. The developer who brought Minecraft to Xbox 360 is currently hard at work making a version for the PS3, as well as versions for the next-gen PS4 and Xbox One too!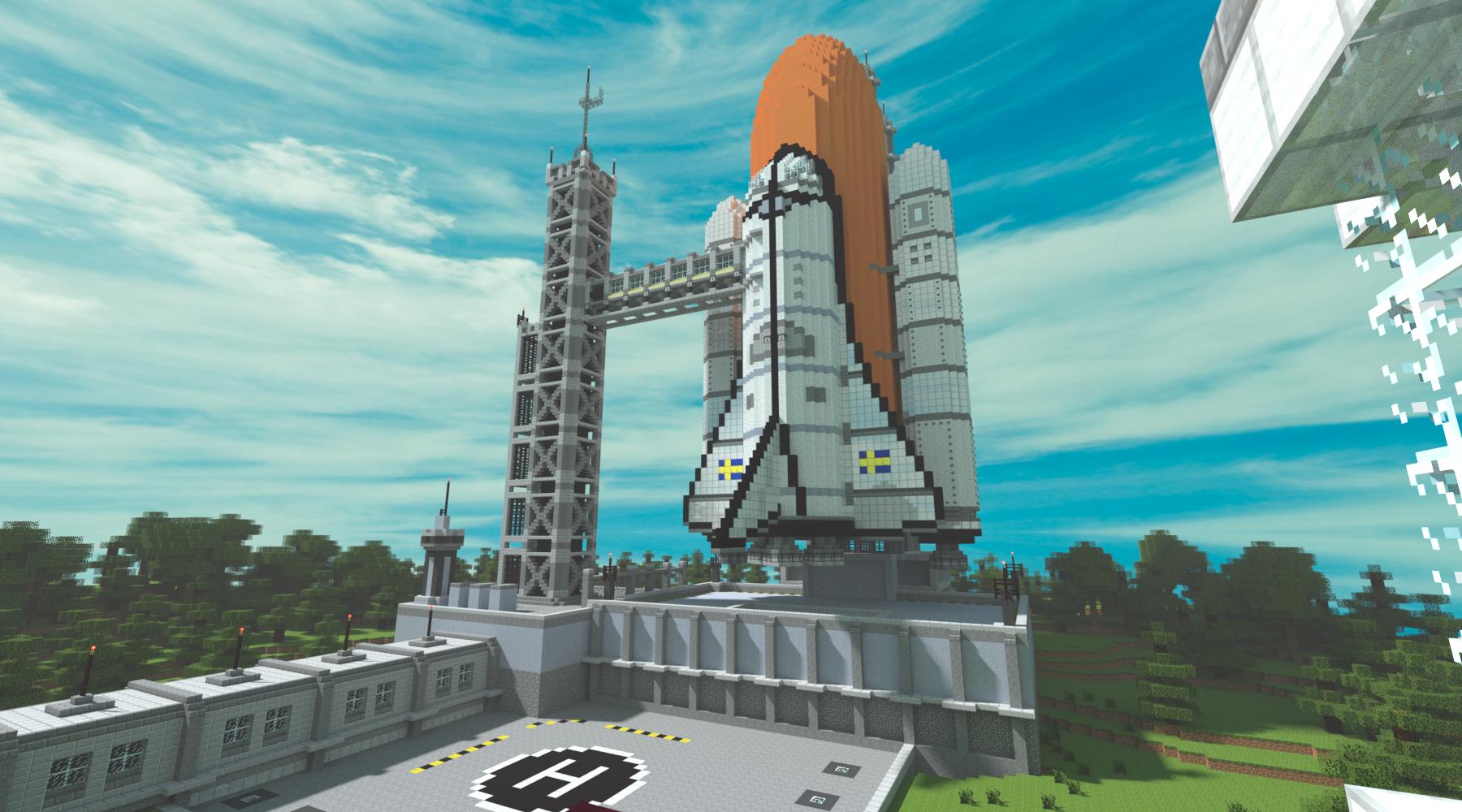 Don't expect to see them released tomorrow though, since all the new versions of Minecraft still need a lot of work. 4J Studios are currently putting all their efforts into the PS3 version, which will hopefully be released sometime next year. The PS3 version apparently works really well, but there's still plenty to do before they put it on sale.
4J also have Xbox One and PS4 editions of Minecraft in development, and already things are looking good. 4J say that these editions are already playable, but there is still a lot of work to be done. They're focussing on the PS3 version first, but they plan to get the next-gen editions finished before they return to Minecraft Xbox 360 edition for update 14. The plan is to update all four versions of console Minecraft with update 14 at the same time. Hopefully that will be sooner rather than later!
Are you looking forward to these versions of Minecraft, or are you happy playing it on PC, Xbox 360, or the Pocket Edition? Let us know what you think in the comments.