Minecraft Pocket Edition lets you take your favourite building game wherever you go, and now you can do just that on Windows Phones. The game only used to be available on iPhone and Android, but now Microsoft has brought the game to their Windows Phone.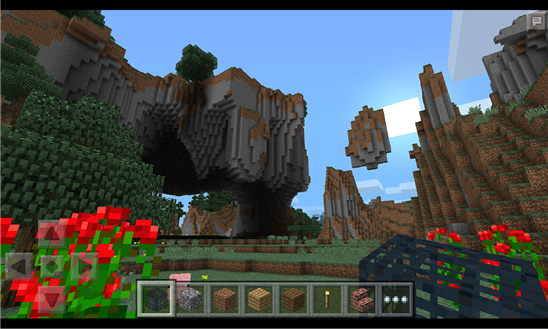 It's all probably down to the fact that Microsoft now own Mojang, the company that makes Minecraft, so they'll want to make sure the game in on everything they make.
If you have a Windows Phone, you can download Minecraft Pocket Edition from the Store for £4.99.
Looking for more amazing stories like this? Take a look at the Minecraft channel, where you can find loads of great videos and screenshots.