It looks like the Minecraft movie is finally getting a move on, with Warner Bros. – the company making the film – talking to the director of Night at the Museum to see if he'd like to be in charge of making the movie of Mojang's huge game.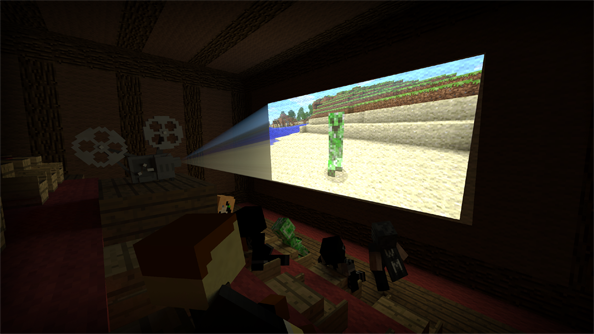 Shawn Levy, who has directed Night at the Museum films and other comedies, could well become the king on the Minecraft movie if the talks go well. Also joining the team is Roy Lee as a producer, who has worked on The LEGO Movie and How to Train your Dragon. With these talented people involved, it looks like the Minecraft movie could be really excellent.
What would you like see in the Minecraft movie? Would you like an animated film like Monsters University, or something with live actors like the Marvel superhero films? Let us know in the comments! And don't forget to jump over to the Minecraft channel for more Minecraft stories.