Good news everyone: a Minecraft movie is going to be made! Notch, the creator of Minecraft and leader of Mojang, confirmed on his Twitter that he?s been talking to film company Warner Bros. about making a Minecraft film.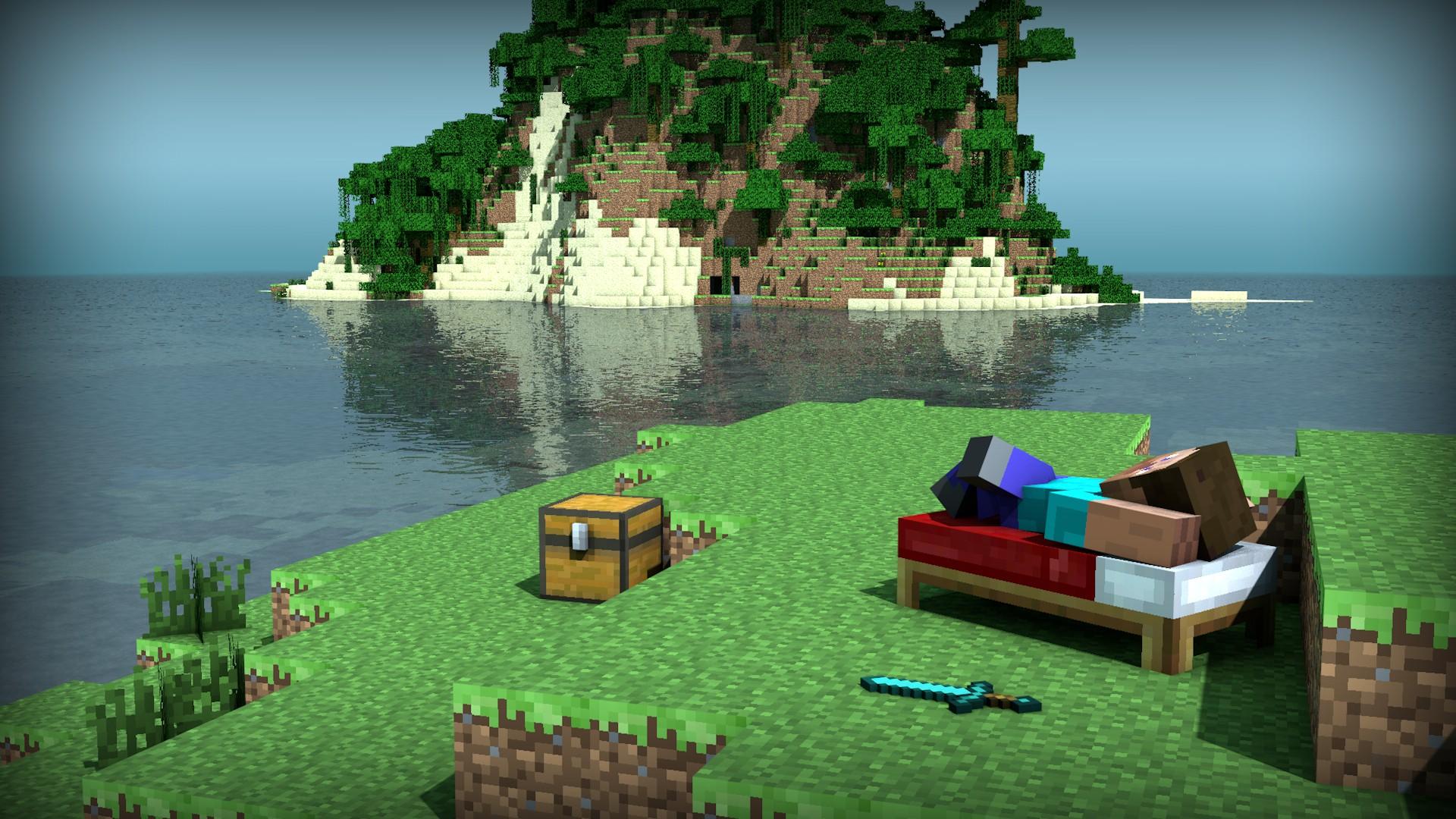 The film will be live action with real actors in a Minecraft world. We imagine the world will be made in CGI effects on computer to make everything look as blocky as possible. Reports also say that some of the team that made the Lego Movie will be working on the film. How exciting!
If you?re thinking ?Hey, wasn?t there already a Minecraft movie being made??, then you?re right. A group of filmmakers were making a Minecraft movie, but they did not get permission from Notch to do it. Because Notch is making the official Minecraft movie with Warner Bros., the other filmmakers cannot make their film. Unfortunate for them, but we are guaranteed to get a Minecraft movie now, which is still great news.