Have you ever wanted to host your own Minecraft TV show? You'll soon be able to do exactly that, because Minecraft is getting support for Twitch very soon. With a link between Minecraft and Twitch, and a helping hand from a webcam, you'll be able to show off your creations and know-how live on the internet!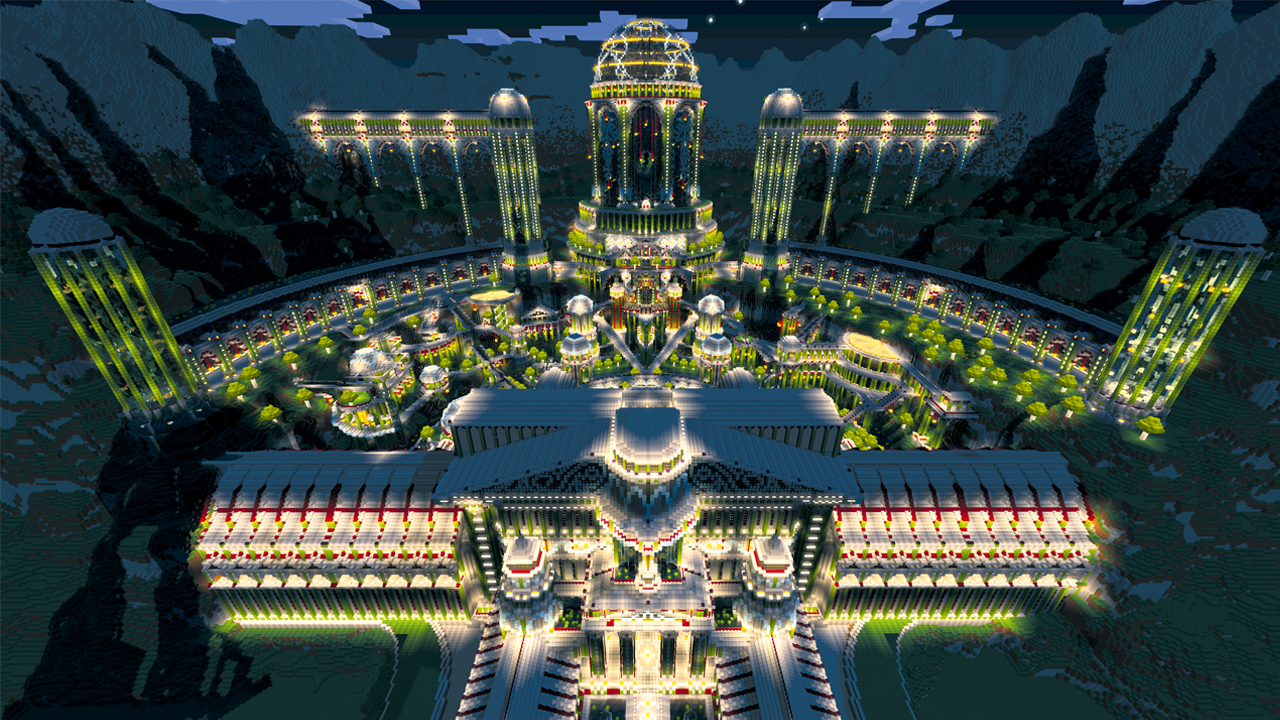 If you've never heard of Twitch, it's a website that's like TV for games. The people who make Minecaft – Mojang – already have their own Twitch TV channel that you can watch by clicking here. But unless a game has Twitch support, it can be very difficult to use. But Minecraft is getting it very soon, meaning a simple button click can broadcast you to the world. If you've ever made a YouTube video of you doing something cool, it's a lot like that, but instead of recording it before you can watch it, it's all done live! Imagine being able to make your own Yogscast style show, how cool would that be? You'll need a PC to do this though, so the Twitch support is only for the PC version of Minecraft,
The new Xbox One will also be able to use Twitch, meaning if you get Minecraft Xbox One edition in the future you'll also be able to do shows from your Xbox One if you don't have a PC.
There's no date set for when Minecraft will get the Twitch tools, but Mojang promise it will be very soon.