This year Microsoft  – the people who make Xbox – bought Minecraft from Mojang and can now control where the game goes and what changes are made. So what's going to happen to the game in the future? Anything's possible, but Microsoft have said one thing definitely won't: Minecraft 2.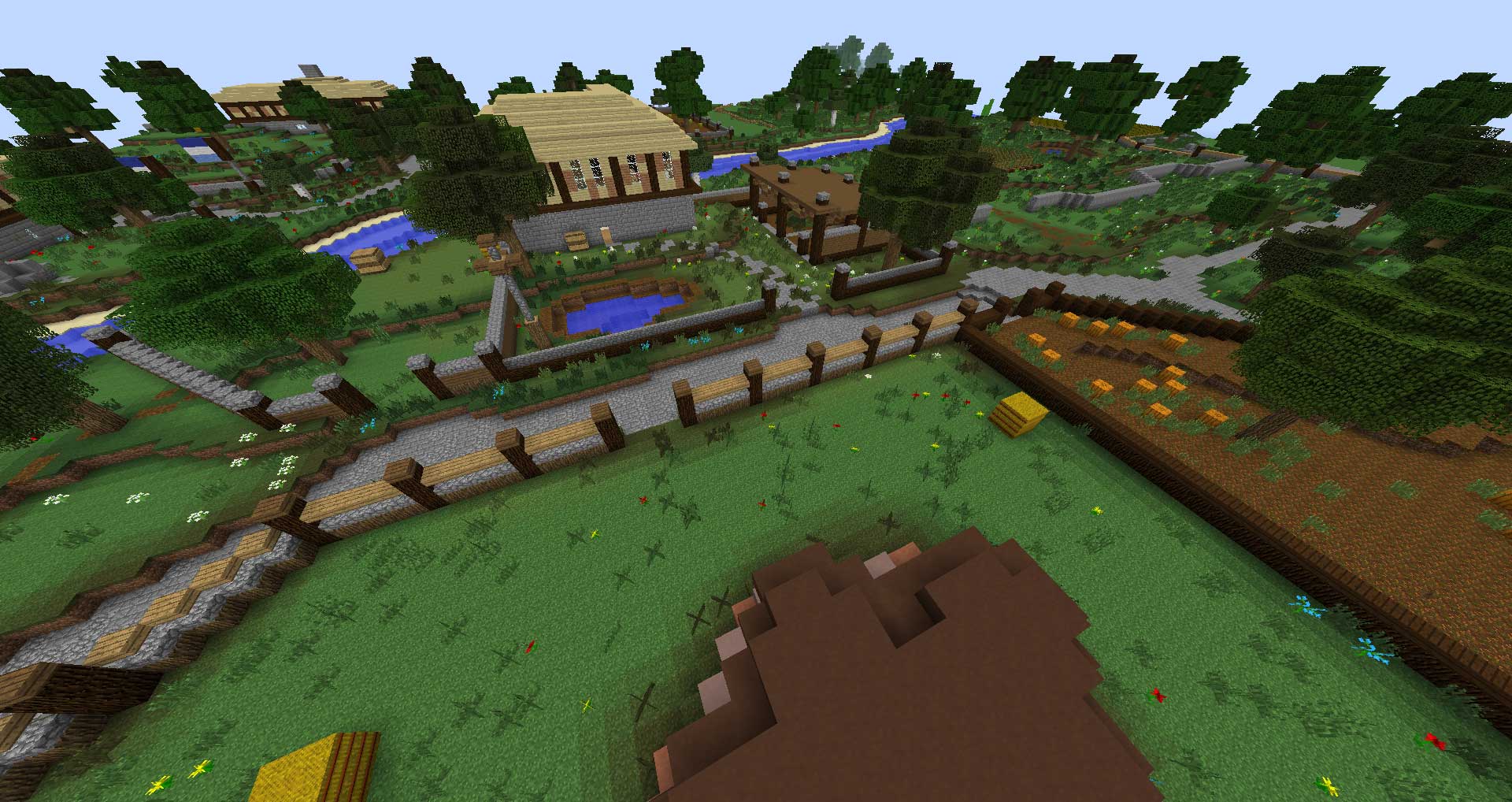 Talking to games site IGN, Microsoft Studios boss Phil Spencer said "I don't know if Minecraft 2, if that's the thing that makes the most sense. We need to meet the needs and the desires of the community before we get permission to go off and do something else."
"Job one is to go out and meet the needs of the Minecraft community first, and then we can think about ways that we can actually help grow it. That's our sole focus." This means that Microsoft are more interested in listening to what players would like to see in Minecraft and adding that to the current game, rather than making a new version of Minecraft that you'd have to buy again.
When you think about it this makes a lot of sense. So much has been added to Minecraft over the years that it's now almost a completely different game to when it first came out. Why make a sequel when you can just add to the current version?
What kind of thing would you like Microsoft to add to Minecraft? Shout it out in the comments! And to see more cool things from Minecraft, check out our brilliant Minecraft channel.