LEGO are about to start full production on their Minecraft sets! This means that we can expect a lot more new LEGO Minecraft sets in the future.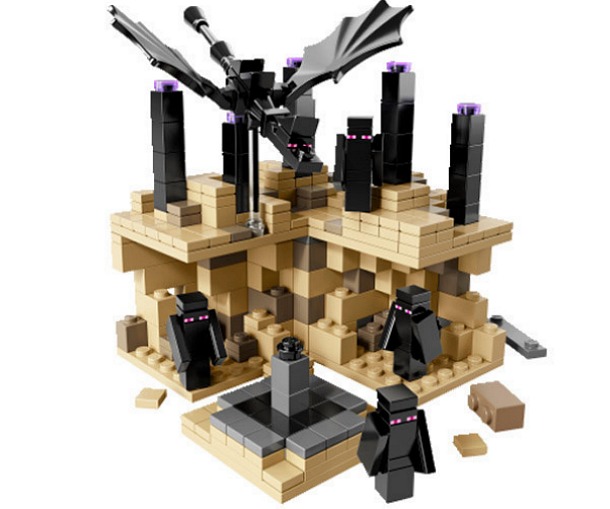 So far only a small collection of LEGO Minecraft sets have been made, which were released in 2012. But they were that popular that LEGO have decided to make them a part of their big range, alongside other popular LEGO sets like LEGO Marvel Super Heroes and LEGO Star Wars. So next year you can expect to see even more great LEGO Minecraft sets.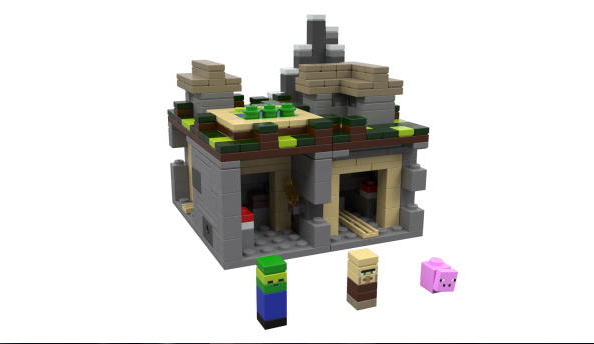 So with LEGO Minecraft in full production, what amazing Minecraft things from the game would you like to see in LEGO form? Perhaps your favorite biome? Or maybe even the treasure-filled temples? Let us know in the comments. And if you're looking for more brilliant blocky news, try our LEGO and Minecraft channels.