Minecraft on PS3 is about to take the world by storm. If you've got a PS3 but have not played Minecraft before, you're in for a real treat. It's one of the best games on PC and Xbox 360, and now it's coming to PlayStation to let everyone build their most imaginative creations. If you're planning on getting Minecraft: PlayStation 3 Edition, here's everything you need to know!
What is it?
If you've not heard of Minecraft before, it's a game where you build things out of blocks. So it's a bit like LEGO, but in a computer game. But there's much more to it than that. Minecraft has two different types of game: create and survive. In create mode you can spend as much time as you want mining with your pickaxe to find new materials to build things out of, like wood, stone, diamond, and iron. In survival mode things get trickier; zombies and other nasty creatures are hiding behind every block just waiting to attack! You'll have to mine the right materials to make weapons, armour, and build a fort to protect yourself with.
Is it like the other versions of Minecraft?
If you have played Minecraft before, you probably know what to expect. Minecraft: PlayStation 3 Edition is exactly the same as Minecraft: Xbox 360 Edition. They have the same menus, the same controls, the same everything! They're so much the same that when a new update comes out on one version, the other one will get it at the same time.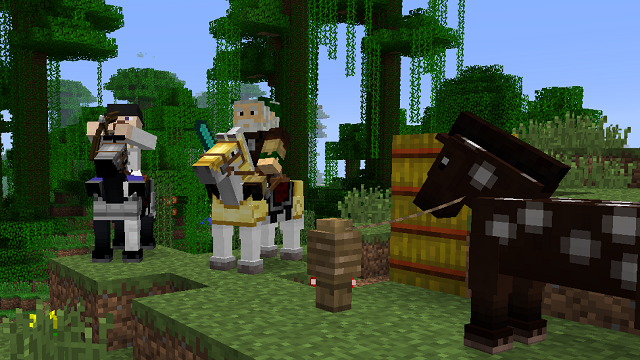 Will Minecraft: PlayStation 3 Edition have texture packs?
Yes! Minecraft on PS3 will have lots of cool texture packs to make the game look new and interesting. Some will be the same as the ones that have been released on the Xbox 360, and will be released on the PS Store very soon. In the future some others textures may be released that will be PlayStation exclusive, with designs based on PS3 games. So we might see a LittleBigPlanet texture pack!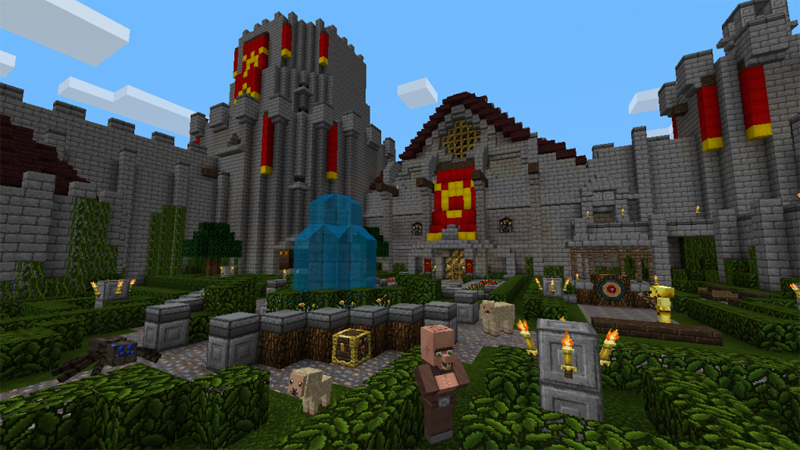 Can you play Minecraft on PS Vita?
Well that depends on what you mean! Minecraft: PS Vita Edition is being worked on right this second, but it won't be finished until next year, so we have to wait a bit before we can play on the bus or in the car. If you mean will there be Remote Play, then the real answer is nobody knows. Mojang, the people who make Minecraft, think it's a cool idea, and they'll let us know if Remote Play ever comes to Minecraft: PlayStation 3 Edition.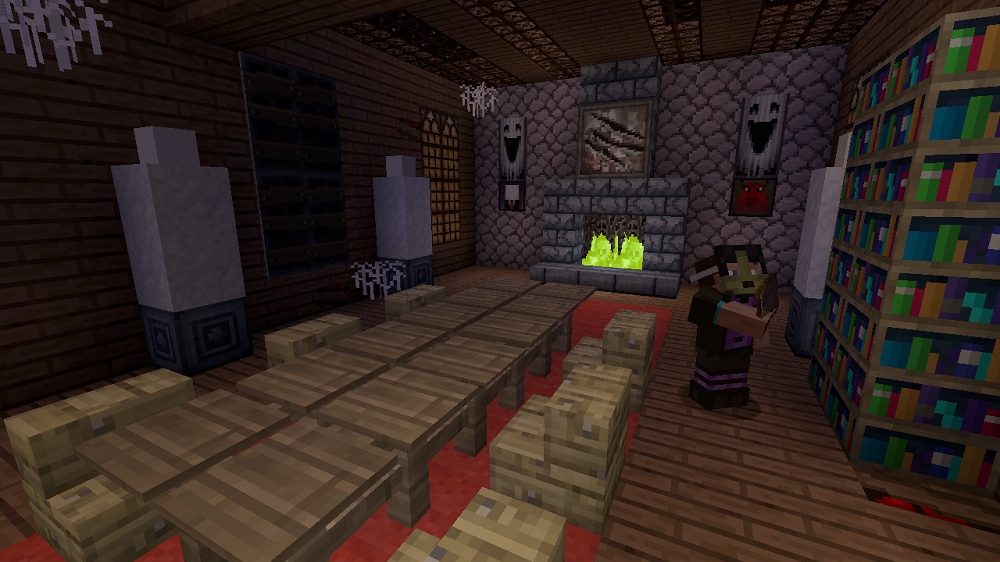 Are there any other PlayStation Minecraft games being made?
Yes! We've already said that Minecraft: PS Vita Edition is being made, but there will also be Minecraft: PlayStation 4 Edition too. This will be finished sometime next year, so 2014 will be an exciting year for PlayStation Minecraft fans.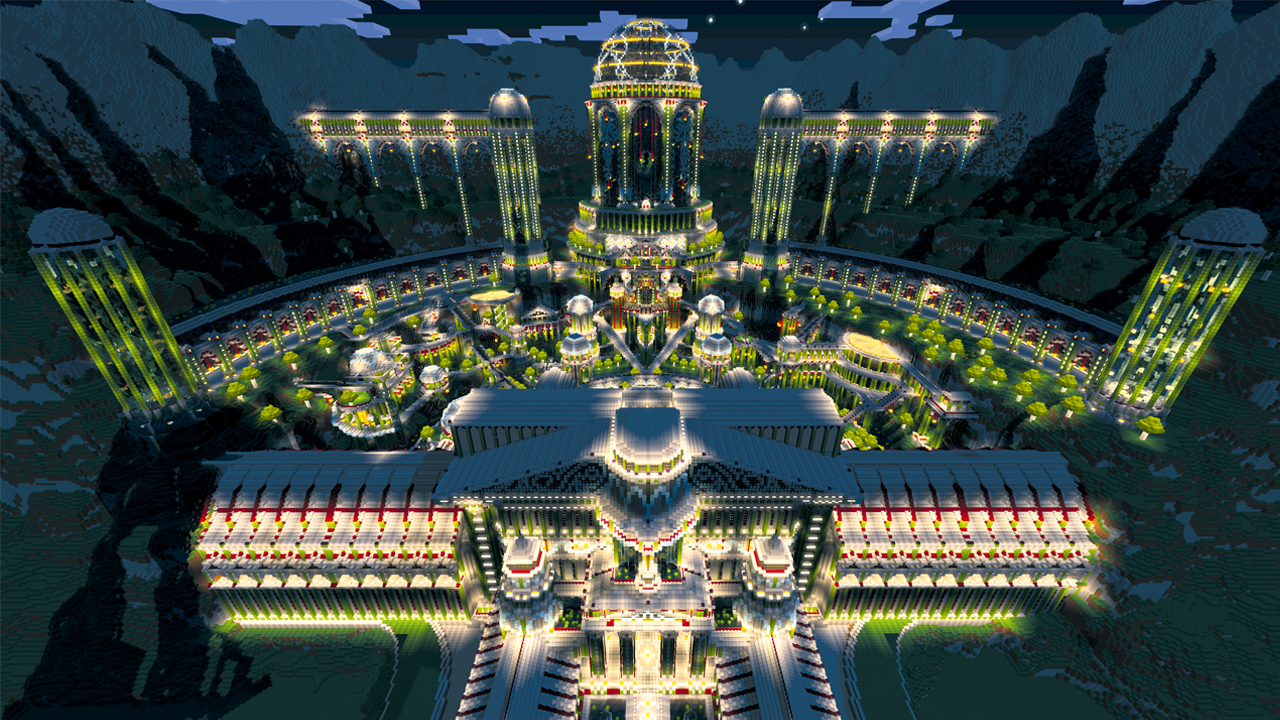 What is the Minecraft: PlayStation 3 Edition release date?
Minecraft: PlayStation 3 Edition is available from December 18th. You can download it from the PS Store on your PS3, and soon after the game is released texture packs will be available to buy and download too.