There have been lots of brilliant skin packs for Minecraft 360 edition over the years, but this may be the most exciting one yet: Doctor Who is landing the TARDIS in Minecraft, and all his biggest adversaries are following too.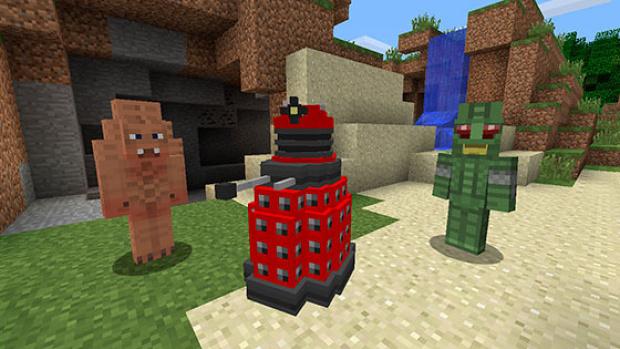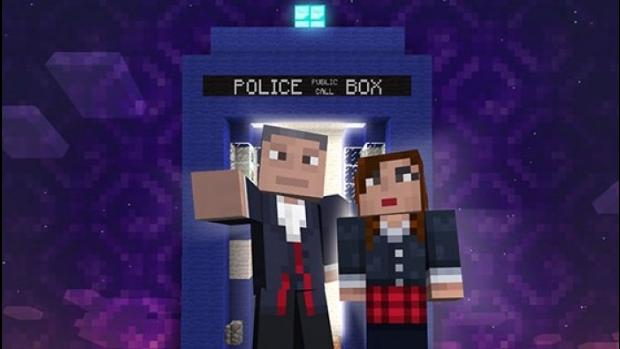 The pack will include a model of the current Twelfth Doctor (Peter Capaldi), as well as five other Doctors and plenty of terrifying monsters and aliens, including the Zygons and the Daleks!
"Blocktor Who" will be available from the Xbox Live Store this month, and will cost £1.99. To keep up to date with everything new in the Minecraft world, just check out our Minecraft channel.