It looks like more and more kids are playing Minecraft with their parents now. The other week we saw how two brothers made their dad an office in Minecraft. Today we've found a massive treasure hunt that two brothers made, and their dad had to play it!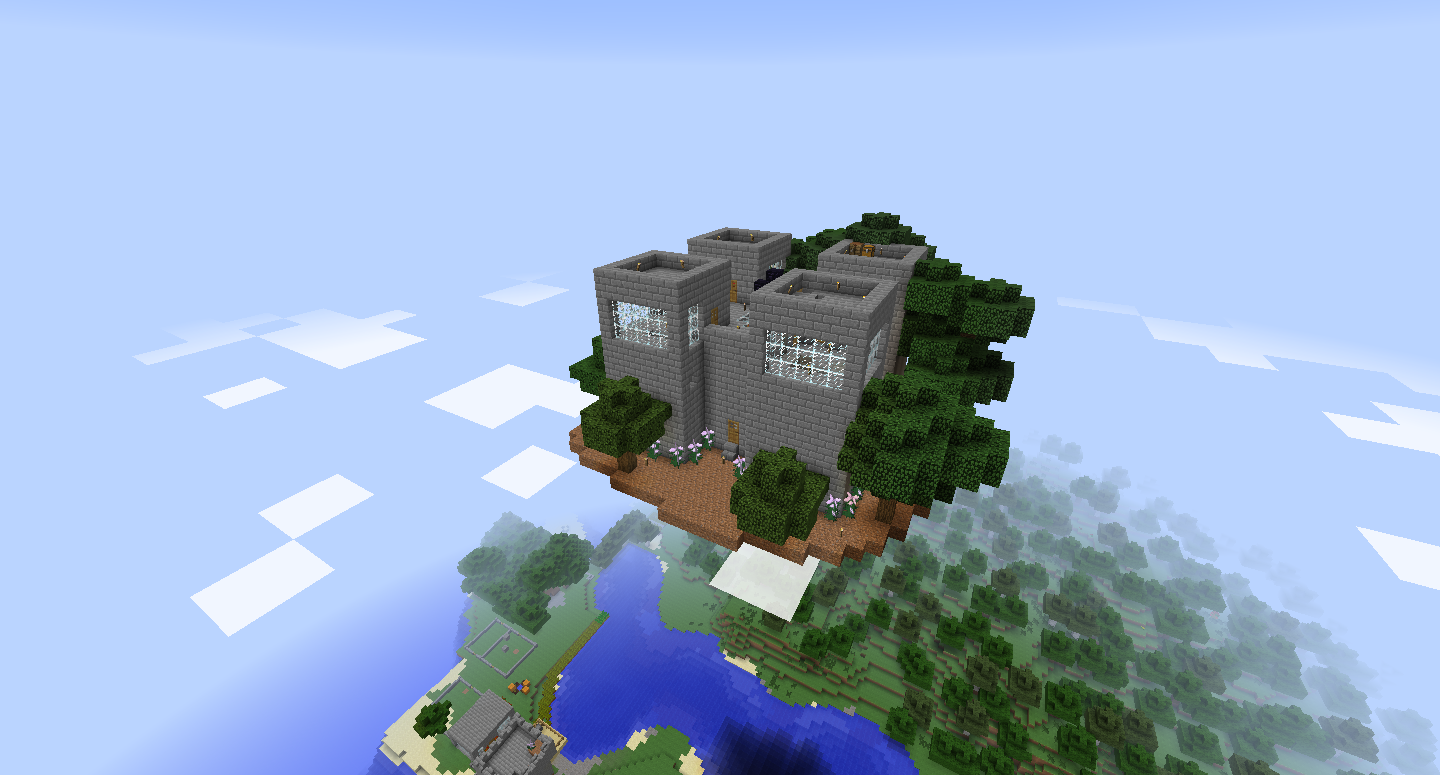 The brothers' dad wanted to play Minecraft with them, but the devilsh duo decided he could only play with them if he could solve their massive treasure hunt. When the dad spawned into the world, he would find a book explaining to him that the map showing the location of his sons' den was inside a big block of obsidian. The block of obsidian was in front of him, but the only way to crack it open would be to find a diamond pick axe.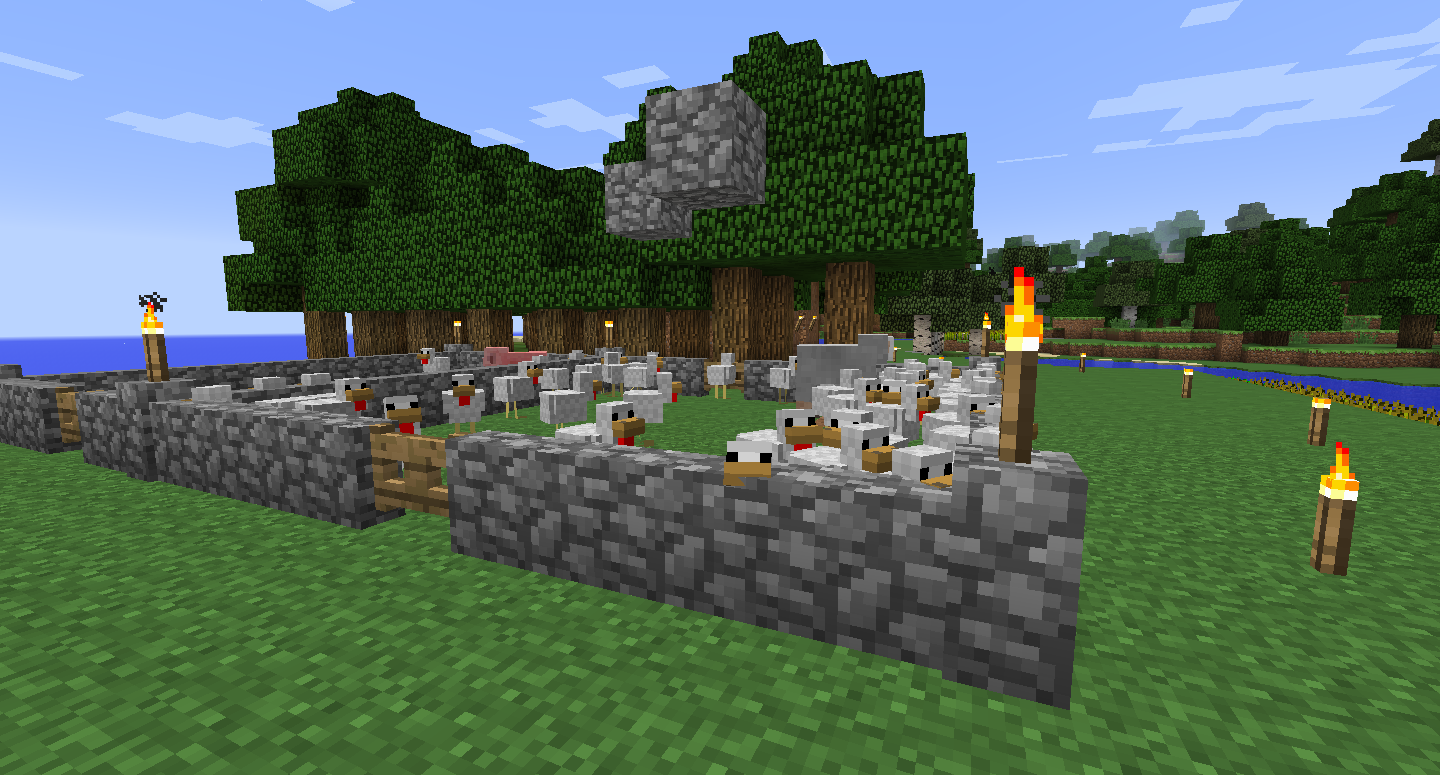 The map turned into a massive maze that the dad had to follow and solve clues in order to find the diamond pick axe that his sons had hidden. The journey went all the way down a mine shaft into the nether itself, over hills, through forests, past chickens, and even to a shack owned by a zombie called Harold.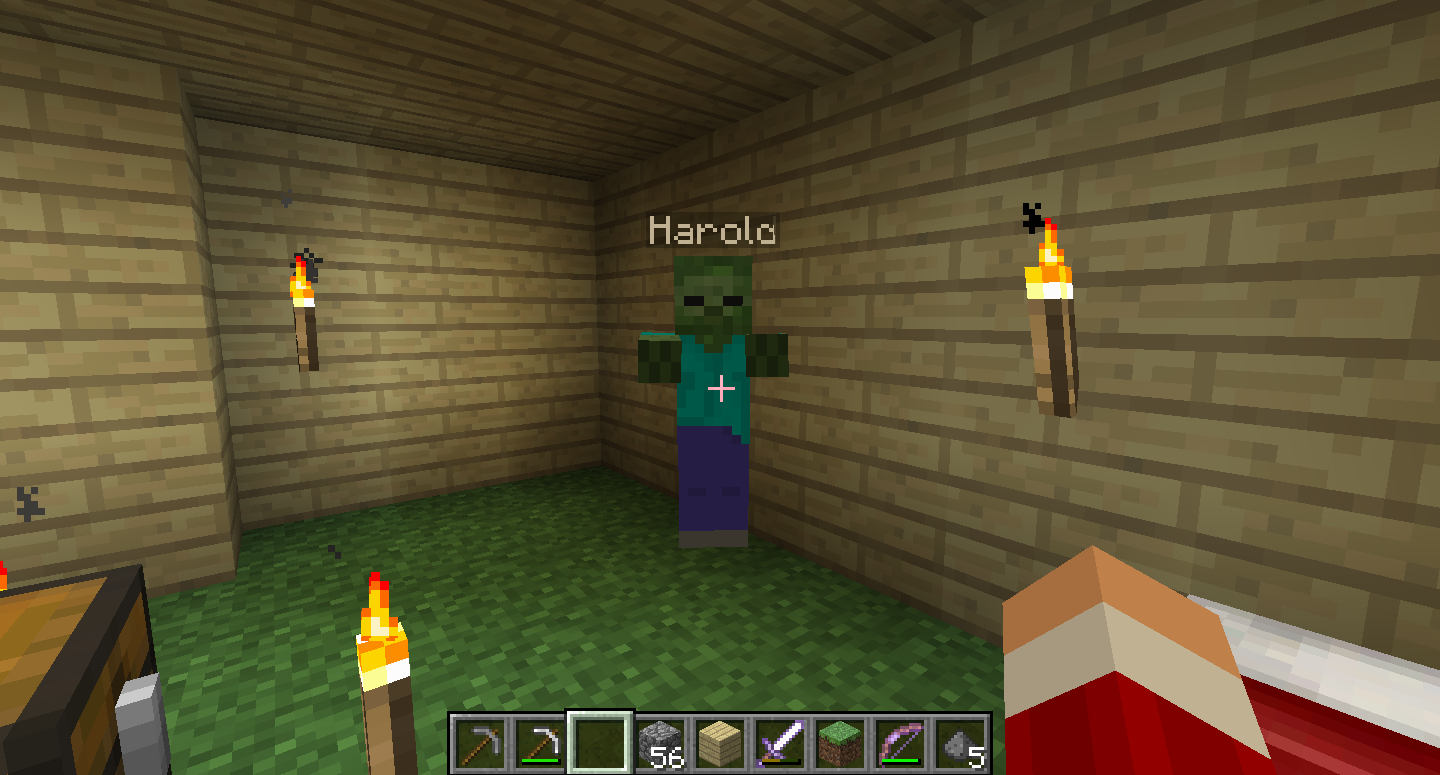 You can see pictures of some of the best bits of the treasure hunt here, but check out the Imgur page to see the whole journey in picture form.