The Nintendo family of games consoles is ever changing. Last year we saw the 2DS join the roster, and this year a brand new console is being added to the set. Well, kind of new. The New Nintendo 3DS is an updated version of everyone's favourite handheld.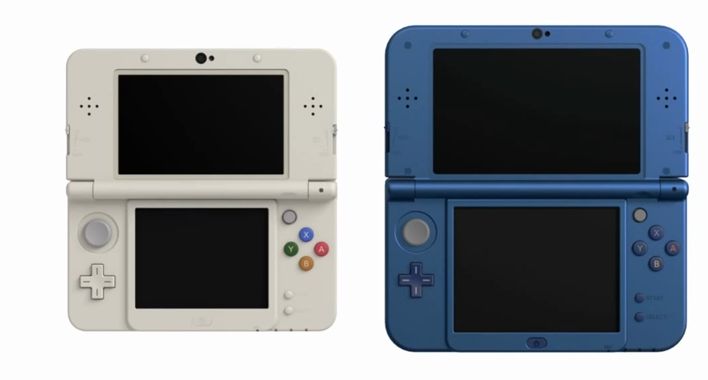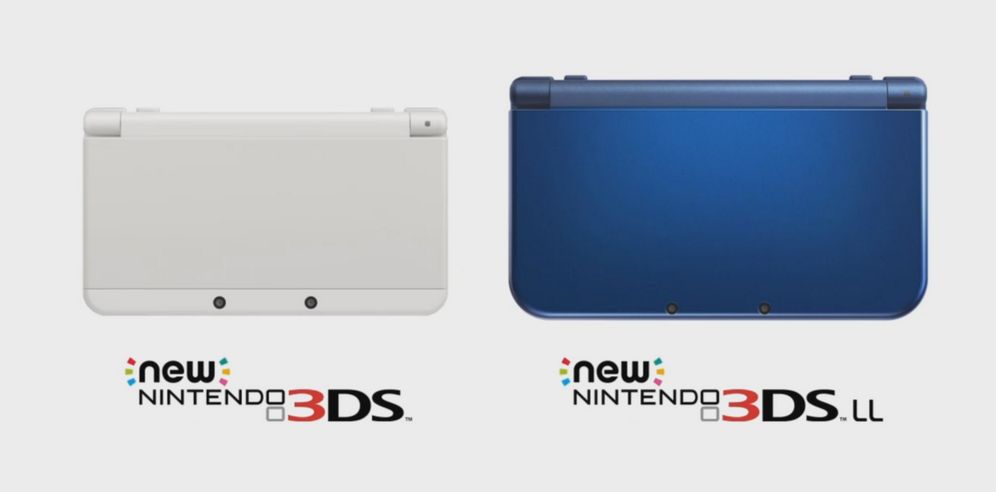 As you can see from the photo, there are a few changes. The buttons are now coloured, much like an Xbox 360 controller. There's a new little button above them that is a 'nub' stick for a little extra control. The console will have ZR and LR buttons, just like the Wii U Gamepad. Also like the Wii U, the New 3DS will be able to work with Amiibo figures.
The power button, stylus, and card slot have all been moved to the bottom of the console. And not only that, the hardware inside has been boosted to make the machine quicker. Load times will be shorter on the New 3DS.
Family Gamer TV have taken a quick look at the New Nintendo 3DS, and you can see what they think of this new and improved version in the video above.
Both the 3DS and 3DS XL are getting the 'New' treatment. They will be released in Japan first on October 11th. They are then due to be released in Europe in 2015.