As guessed when the first trailer for Disney Infinity 2.0 appeared, Brave's Merida and Maleficent will be in the game as brand new characters. Disney official revealed them today in this brand new, action-packed trailer, full of plenty of arrows and magic.
Both Merida and Maleficent will be unlocked by buying their figures, which look amazingly detailed. These could be our new favourite Disney Infinity toys! They will come with their own additions to the Toy Box, some of which you can see in action in the trailer.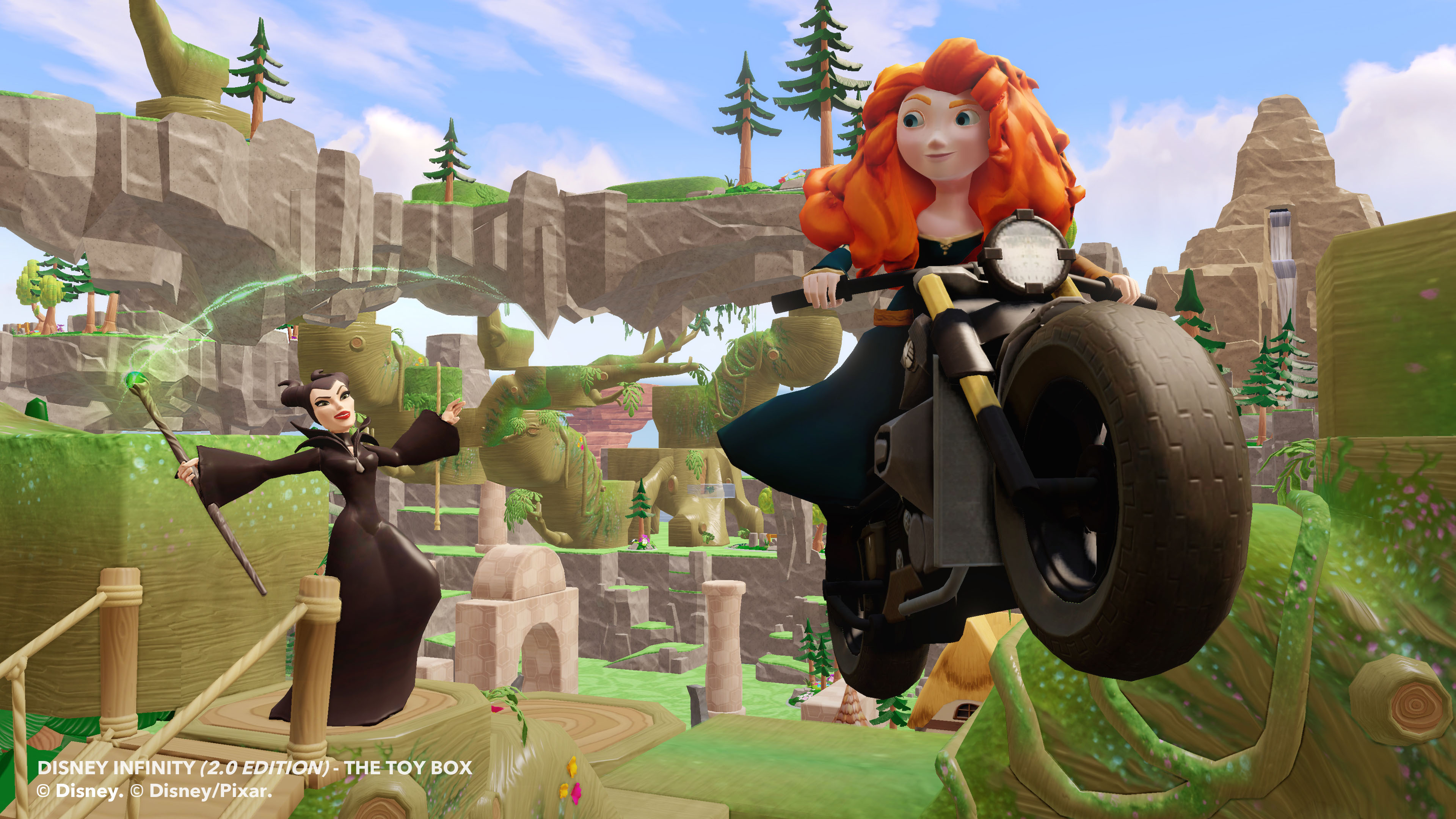 Merida and Maleficent will release later this year. For more amazing Disney Infinity videos, check out our Disney Infinity channel.