Of all the Zelda games, Hyrule Warriors shares the most with Twilight Princess. They've got similar looking character costumes, and even characters like Midna and Agitha are in the game. But if your favourite Zelda game is Skyward Sword, don't panic: there's a little bit of that game in Hyrule Warriors, too. Just check out these screenshots.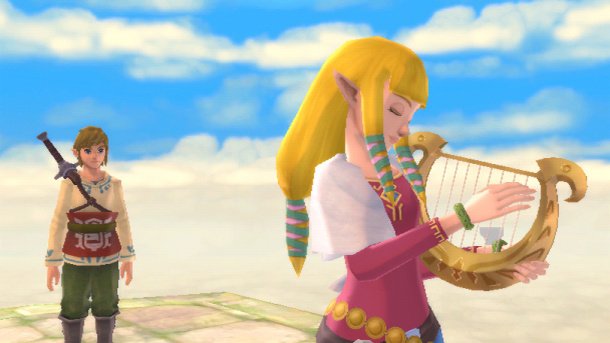 Both Link and Zelda will have their Skyward Sword outfits that turn them into the amazing painted-style characters that they were in the Wii game. Fi is also along for the ride, a character from Skyward Sword that will be one of Hyrule Warrior's playable heroes.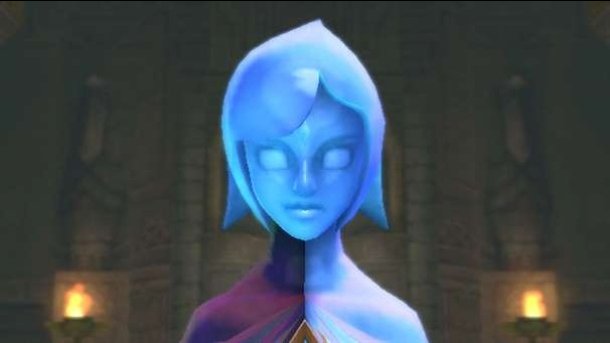 We've seen trailers showing off Link, Zelda, Impa, and Lana, we just need to see Fi and Agitha in action now. But will Nintendo reveal any more new characters? Keep an eye on our Hyrule Warriors stories to find out!
The Hyrule Warriors release date is September 19th on Wii U.