When Pokémon X&Y was released we were set a challenge by Nintendo to trade on the Global Trade Station 100 million times. It's taken us a while to trade that many Pokémon, but we've finally done it. Our reward: a Fancy Pattern Vivillion!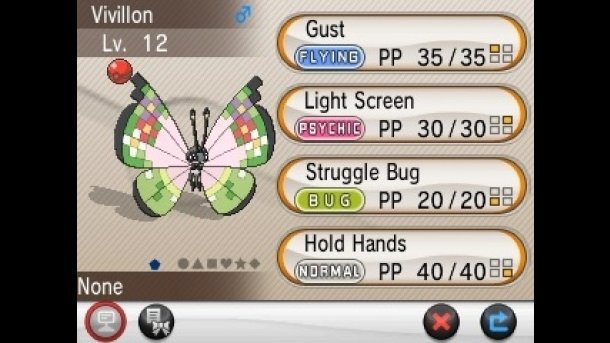 A Vivillion butterfly-like Pokémon has different patterns on its wings depending on where it has been caught. This special Vivillion has a really fancy pattern on it's wings that you won't ever have seen before. And it's free to download right now. Just connect your 3DS to the internet and select 'Mystery Gift' from the main menu. You'll then be able to pick your Fancy Pattern Vivillion up from a Pokecentre!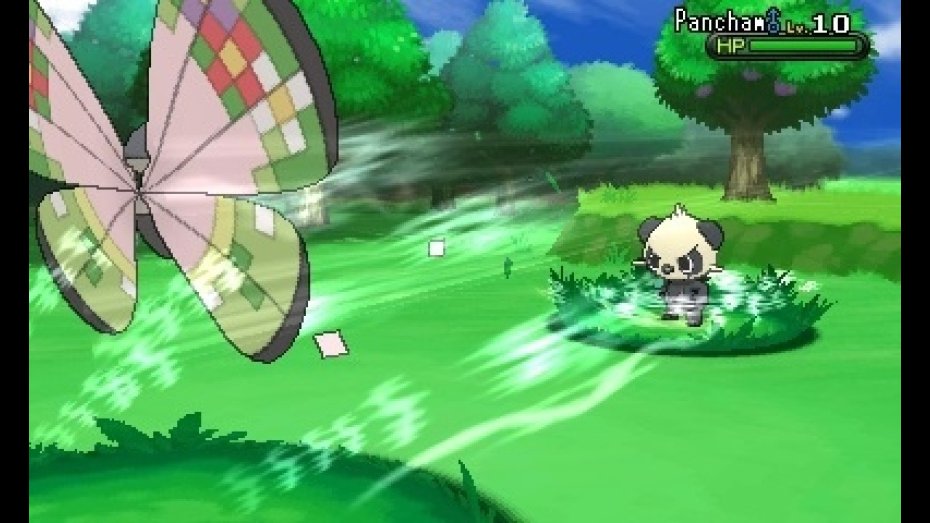 If you need any more help, take a look at this guide over at the Pokemon website. And if you're looking for any help with Pokemon X&Y's gym leaders, we've got some brilliant guides to show you the way.