The cast of characters for Disney Infinity 2.0 is growing almost every week. Today we can add another two members to the team: Yondu and Falcon, two Marvel characters from some of the most recent films.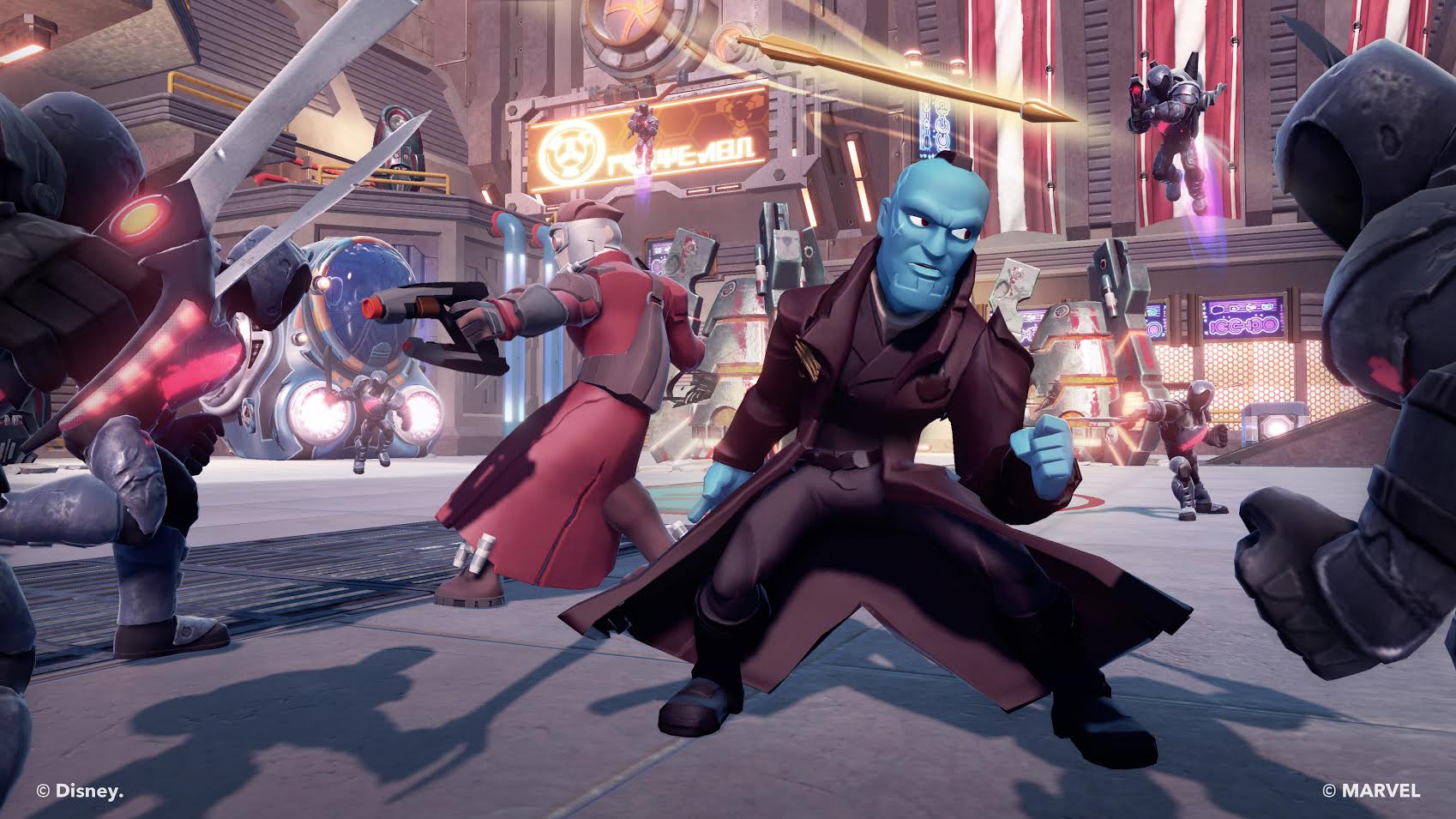 Both characters will have figures and in-game abilities. Yondu will be part of the Guardians of the Galaxy, whilst Falcon will join the Avengers. You'll almost certainly recognise Yondu as he looks exactly like he does in the Guardians of the Galaxy film. Falcon on the other hand is wearing his suit from the comics instead of the army-themed wings he has in Captain America: The Winter Soldier.
Family Gamer TV have been taking a look at these two new characters, and you can listen to their expert analysis in this new video.
Yondu and Falcon will be available in a later wave of figures in 2015, so you'll have plenty of time to play with the other characters before these two are released. The Disney Infinity 2.0 release date is September 19th on Xbox One, Xbox 360, PlayStation 3, PlayStation 4, Wii U, and PC. For everything we know about the game, check out the Disney Infinity channel. If you loved this video, follow us on Twitter for loads more amazing stories and gameplay footage, and subscribe to Family Gamer TV on YouTube.