Disney Infinity 2.0 is really great, but you need to be in front of your PlayStation, Xbox, or Wii U to play. Not for much longer though, because the game is coming to iPad and iPhone later this year.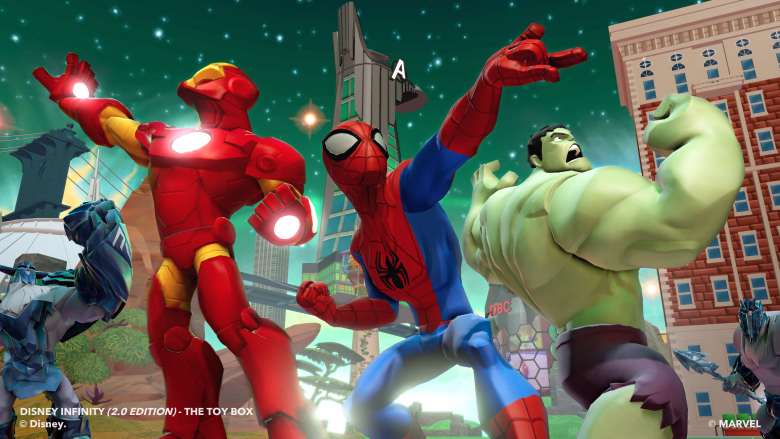 The iOS version of Disney Infinity 2.0 will be free to download, but will only be the Toy Box section of the game. This is the same as when the first Disney Infinity game released for iOS, although the first game only released on iPad. This time around the game will release on both iPad and iPhone, meaning you can keep your favourite game in your pocket! The game also uses some new technology that means the graphics on iOS will be as good as the console versions.
Like Disney Infinity 1, you should be able to use all your character figures in the app version of the game by using special codes that comes with each figure to access them.
Disney Infinity 2.0 will come to the App Store around Christmas this year. Keep your eyes on our Disney Infinity channel for even more stories about your favourite characters and Marvel Super Heroes.