The biggest LEGO show in the UK is on it's way to the ExCel centre in London later this year. 120 different people and companies from all across the world will be coming to London to show off their amazing LEGO creations, which include 13-ton Volvo truck and a detailed model of London's St. Pancras station.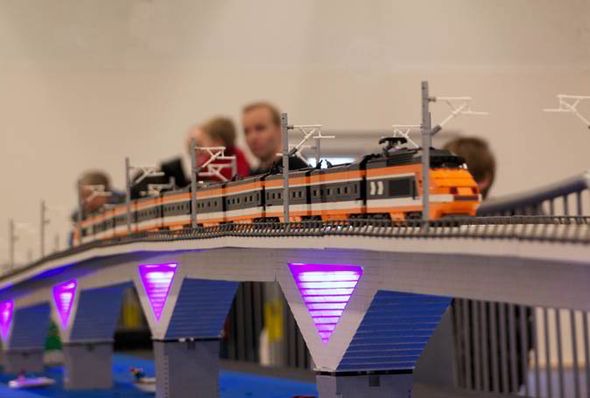 The London LEGO Show runs from November 27-30th at the ExCel centre, and is run by a group of LEGO fans. Alongside the displays of amazing models like giant AT-AT walkers, port harbours, and trains, visitors can also listen to speakers talk about their love of LEGO. This year Guy Bagley will be talking, who is LegoLand's master builder, and Peter Reid, who designed the amazing LEGO Exo-Suit.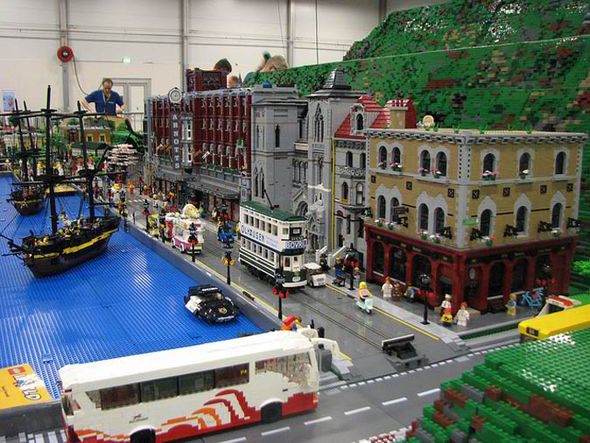 The show was originally going to be held at the O2 arena, but has now been moved to the ExCel because the show needs much more space for the many different LEGO exhibitions.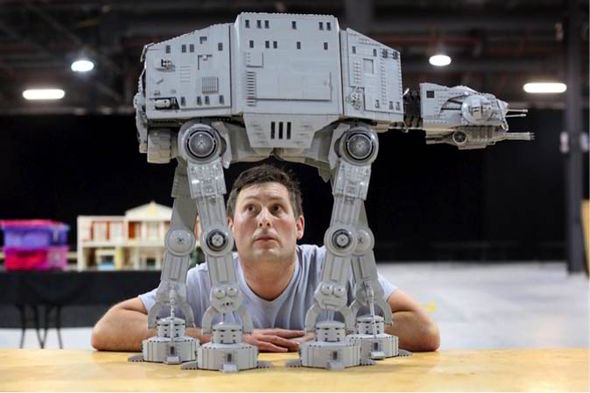 If you'd love to go to the London LEGO Show, visit the Brick 2014 website for tickets. For more amazing LEGO stories, creations, and games, check out the LEGO channel.
Images: Express.co.uk