Last month we told you about the Golden Brickies, a LEGO competition that needed you to make the best scenes from Star Wars with LEGO minifigures and bricks. Well the winner of that competition is Macro Lego Universe, and you can see their great LEGO Star Wars recreations here.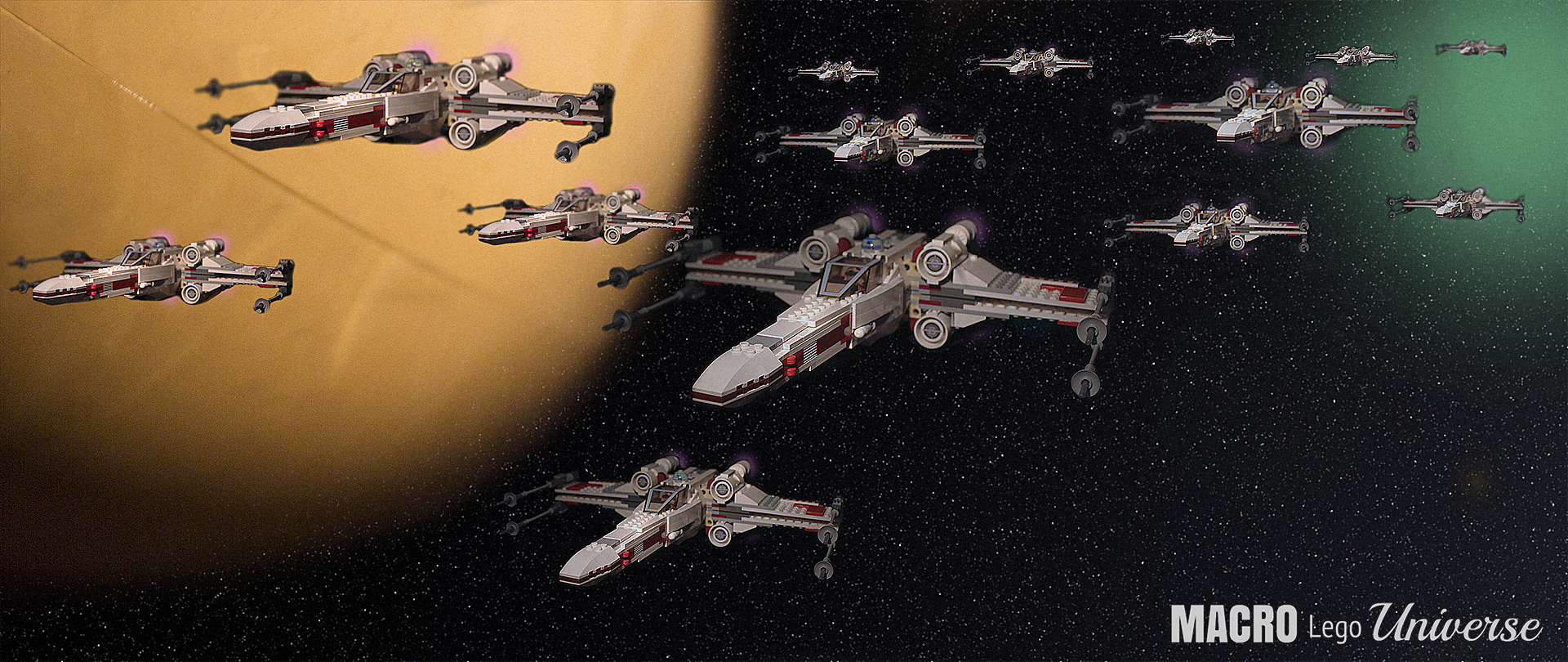 Macro Lego Universe hasn't just made Star Wars photos. Take a look at the website for other amazing scenes from the movies like Superman, The Dark Knight, Spider-Man, and Indiana Jones. If you put the photos side-by-side next to the films, we don't think you could tell the difference. Well, perhaps the LEGO ones will be a little squarer!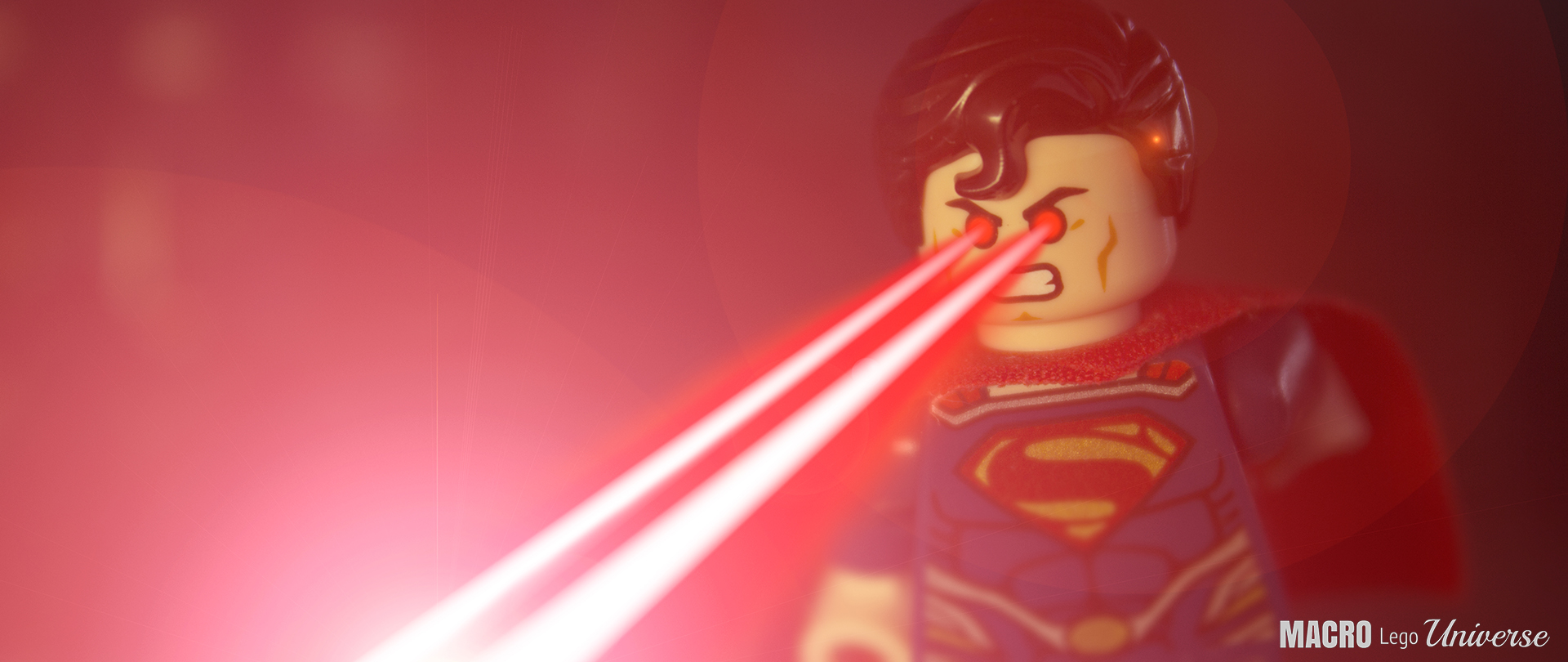 For more amazing creations, take a look at the LEGO channel.