Nintendo have revealed that two brand new 2DS designs will be coming out to celebrate the launch of Pokémon Omega Ruby & Alpha Sapphire. These transparent (see-through) consoles will come in red and blue to match the Ruby and Sapphire colours of the games.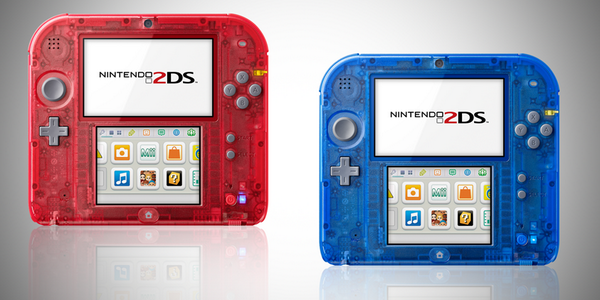 The Transparent Red and Transparent Blue 2DS can be bought on it's own or as part of a bundle. The red comes with Pokémon Omega Ruby, and the blue comes with Pokémon Alpha Sapphire already installed on a 4GB memory stick so you can play the game the moment you open the box.
Also announced at the same time as these special 2DS consoles is a demo for Pokémon Omega Ruby & Alpha Sapphire which will be available from October 15th. Codes for the demo will be available from certain shops and online.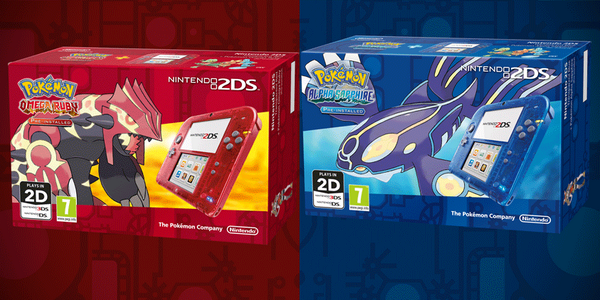 The Pokémon Omega Ruby & Alpha Sapphire release date is November 28th. For all the best and coolest stories and trailer for the games, check out our Pokémon channel.