The new Transformers movie Age of Extinction looks really awesome. But wouldn't it be great to be able to play the movie? Thanks to an iOS and Android game coming out soon, you will, because Transformers: Age of Extinction is getting an official mobile game.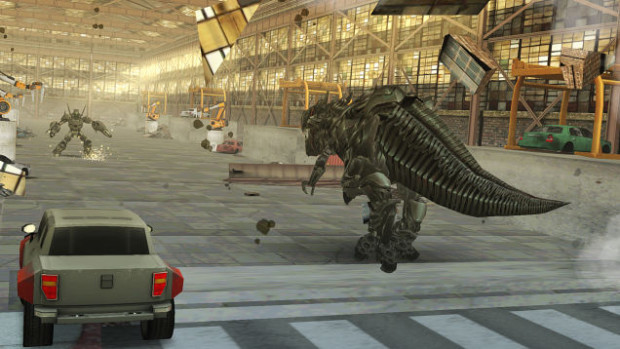 The game will let you play as the heroic Autobots in their battle against the Decepticons. It's a bit like Temple Run, but as your dash through the city you'll also have to fight with enemy robots.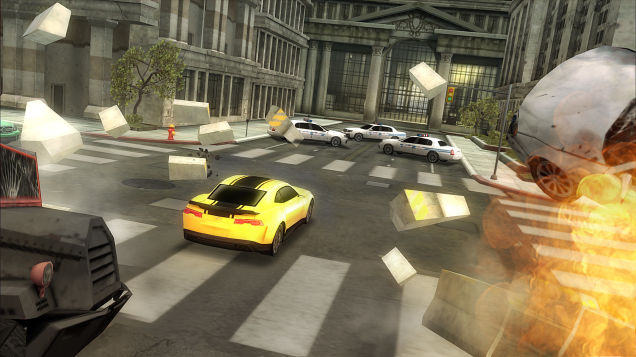 You'll be able to play as Optimus Prime, Bumblebee, and Grimlock, and along the way you can collect a massive set of cool weapons to use. If you pre-register for the game at the official website, you'll also be able to unlick a
Transmetal Rocket Launcher to use as soon as the game launches.
The Transformers: Age of Extinction mobile game will be released around the launch of the film, which is July 10th.