Nintendo has revealed their version of Toys to Life – the idea that Skylanders started and has been seen in Disney Infinity, too. Amiibo are great Nintendo figures like Mario, Link, and Pikachu that can be used to 'teleport' these characters into your game by pressing the figure against the GamePad. They're not quite the same as the toys we've seen in Skylanders or Disney Infinity, though, and Andy from Family Gamer TV is here to explain why.
Amiibo is different to Skylanders because you don't need to own the figure to play as the character in the game. Instead, using an Amiibo character adds them into your game as a friend for your main character to fight alongside with. Having an Amiibo character in the game starts to teach that character new skills and powers, and this information is saved to the figure. The more you play, the more your figure will learn.
The figures can also be used in more than one game. The first set of 10 figures will all be for Super Smash Bros., but they can also be used in other games that have those characters in, so your Super Smash Bros. Mario figure will be useful in Mario Kart and other Mario games.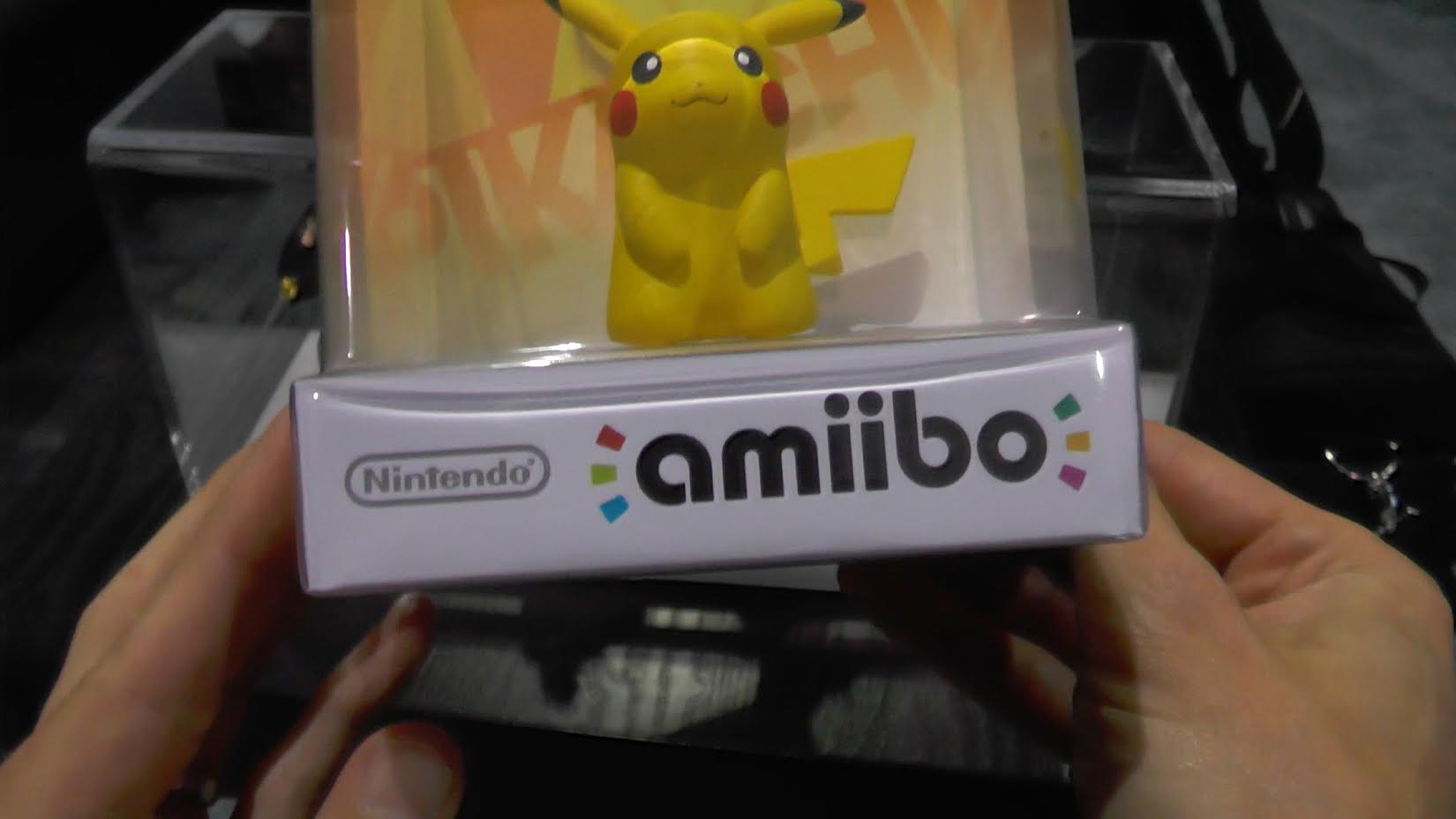 Amiibo figures use NFC technology to interact with the Wii U GamePad, but they will be able to work with 3DS games in the future when Nintendo release a special device that will plug into your 3DS.
If you loved this video, follow us on Twitter for loads more amazing stories and gameplay footage, and subscribe to Family Gamer TV on YouTube.