Building a kart in Mario Kart 8 can be pretty tricky. There are thousands of different combinations of parts for your car, and choosing the right design for the race you're competing in needs careful consideration. Thankfully there's a new app for that on Android, which shows you all 179,712 different kart combinations!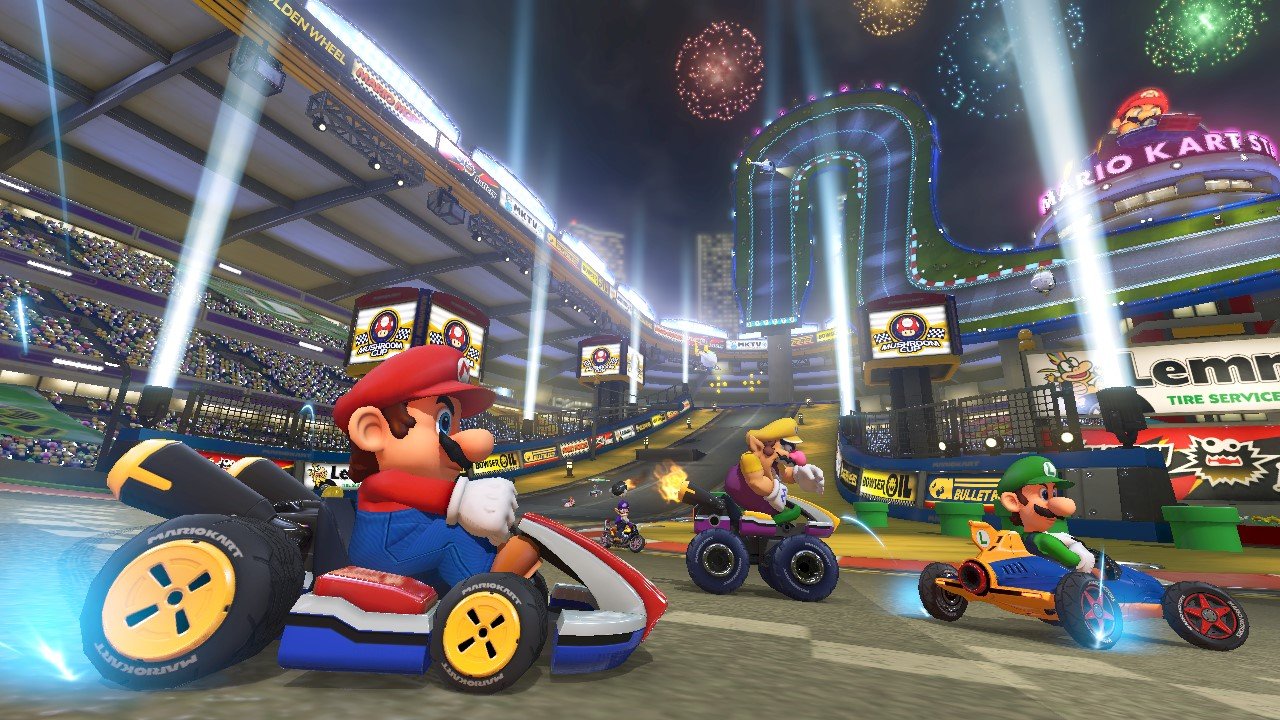 The app has been created by Robledo, and is called Configure MK8. It is available from the Google Play Store on Android phones and tablets.

You can find this kind of information on the internet with a quick Google, but this app is free and brings all that information together on a single screen that you can easily look at whilst playing Mario Kart on your Wii U. Sounds handy!
For everything Mario Kart, check out the Mario channel. And if it's Mario Kart apps you're looking for, check out this great Mario Kart TV app for phones and tablets.