Nintendo has confirmed that Super Smash Bros. on Wii U will launch 'Holiday 2014', which means sometime around Christmas. At the same time Amiibo figures will be available that lets you scan in characters with the GamePad and put them in the game. Sounds like the perfect Christmas present!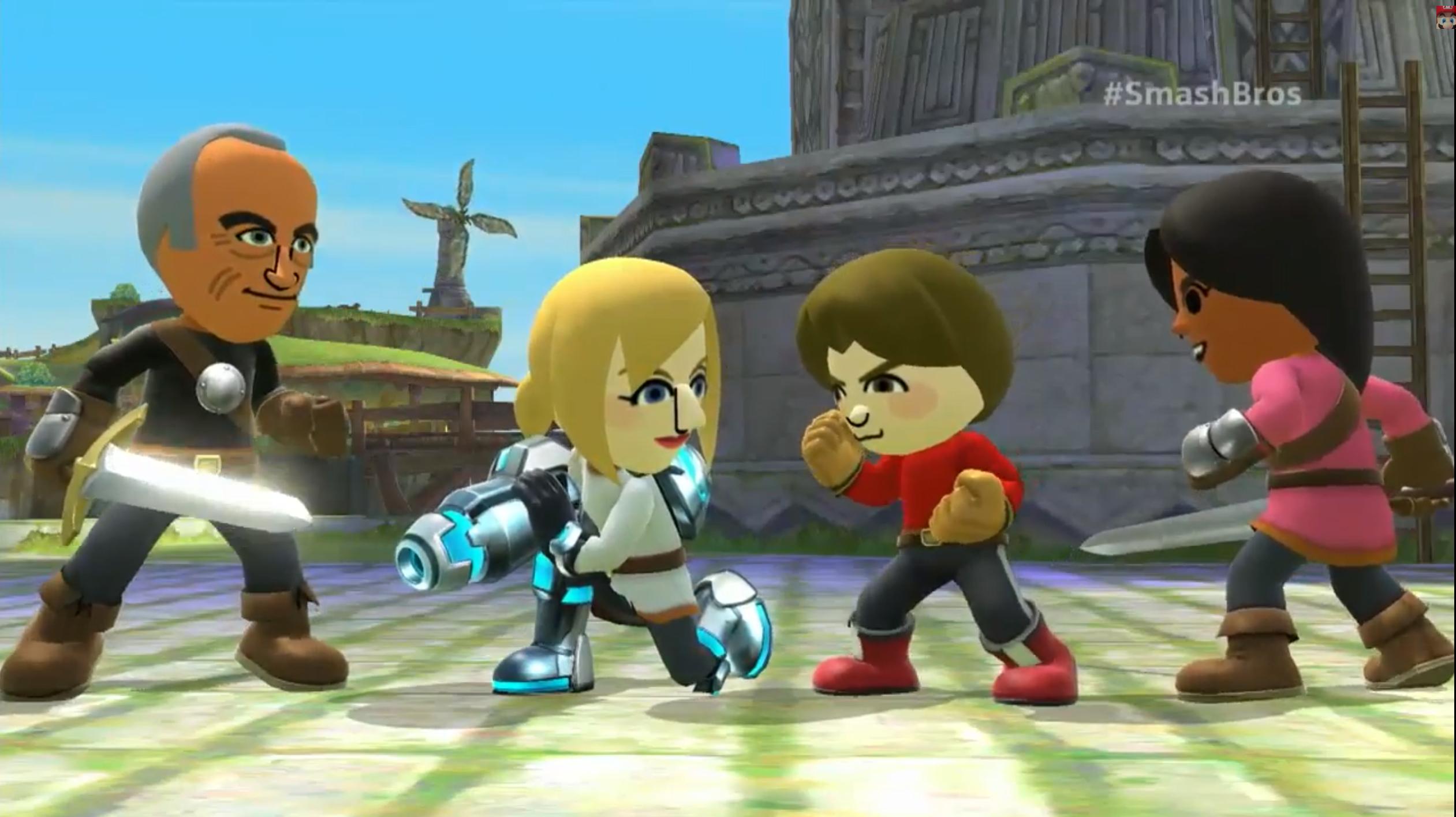 You'll also be able to play as your Mii in the game too, really letting you become part of the action. You'll be able to choose a type for your Mii from Brawler, Gunner, or Swordfighter classes. Each type has 12 unique moves to use.
For more great Super Smash Bros. information, check out our Super Smash Bros. pages.