We've seen some pretty awesome stages being revealed for Super Smash Bros., but none of them have been quite as incredible as this one. It's based on Super Mario, a game which is well known for being a side-scrolling platformer. So, of course, this Super Smash Bros. stage will be a side-scroller too, with new areas being revealed as players reach the edges of the screen. Check out these shots from the 3DS version.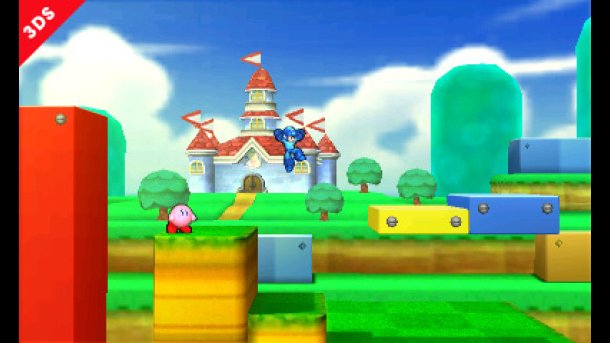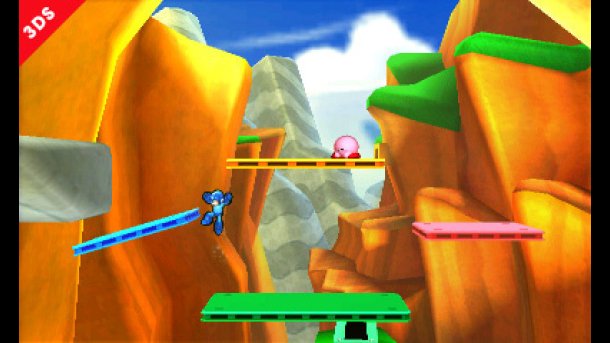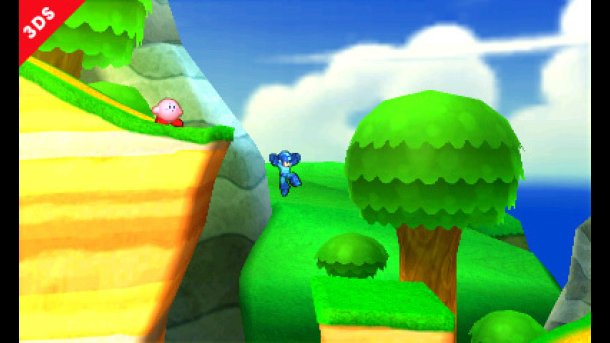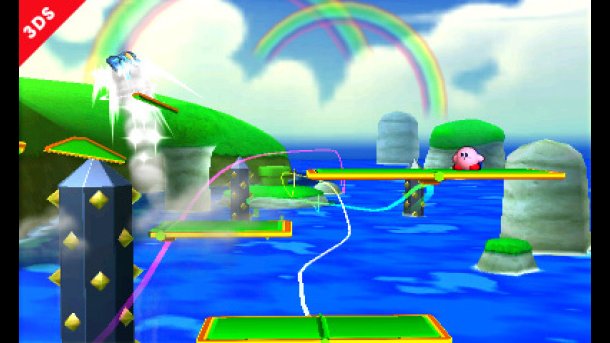 The stage loops around on itself, so if you keep going to the right you eventually come back to where you started. It takes two minutes to run the whole stage, so it's quite big! We love the sound of it and can't wait to get brawling in there.
Super Smash Bros. releases on Wii U and 3DS later this year.