This autumn Skylanders Trap Team shouldn't be the only thing you should be excited about. No, we're not talking about Disney Infinity 2.0, we're talking about Eon's Elite: an awesome team of Skylanders that are getting some great new figures and are much more powerful than other Skylanders.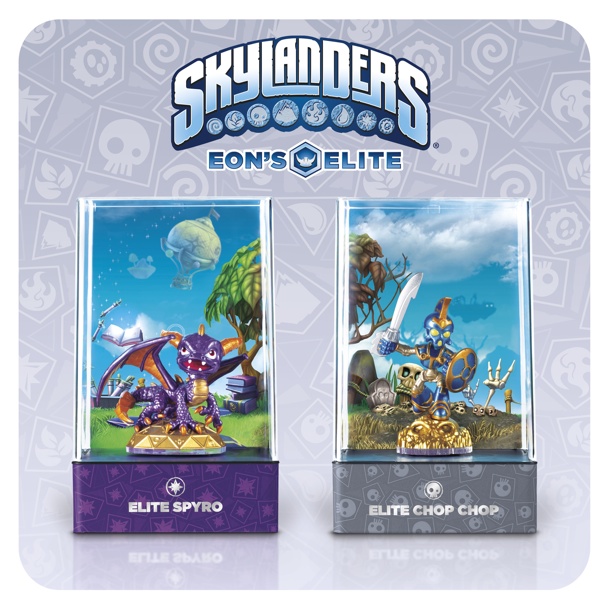 There are eight characters in Eon's Elite, but so far we only know of two: Spyro and Chop Chop. The other six will all be Skylanders from the first game, Skylanders: Spyro's Adventures. Their new figures are metallic with shiny features, gold bases, and new decorations, and in the game these special Skylanders are up to three times more powerful than other characters! This is because they have been chosen for the elite Skylander team, for their "undaunted courage and commitment" to defending the Skylands.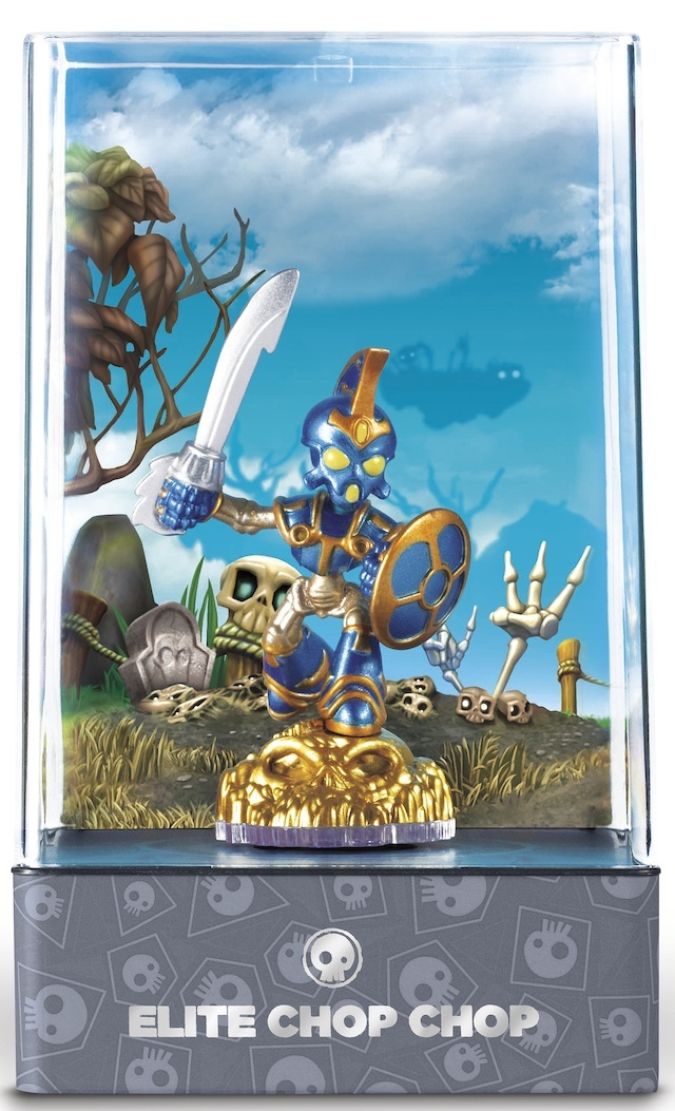 The Eon's Elite characters will release this Autumn, probably around the same time as Trap Team. The Skylanders Trap Team release date is October 10th. For all the best Skylanders screenshots, videos, and news, check out the Skylanders channel.