Sometimes it's just too difficult to keep track of all your Skylanders. There are so many of them, and sometimes you may forget which ones you already have, or what their stats are. Luckily a new app for the iPhone, iPad and iPod Touch has just been released to help keep you in control. It's the Skylanders Collection Vault.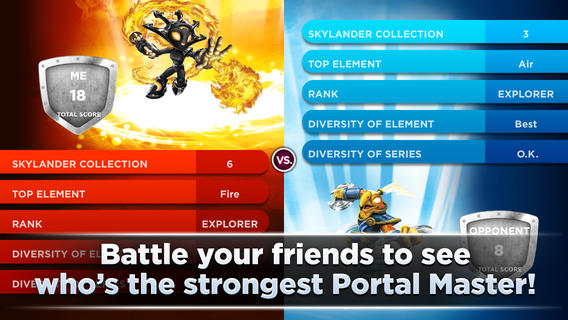 The Skylanders Collection Vault is totally free from the Apple App Store and available right now. In the app you can keep track of all the Skylanders characters that you own, and even battle your characters with your friends who also use the app. There are also challenges to complete that increase your Portal Master rank.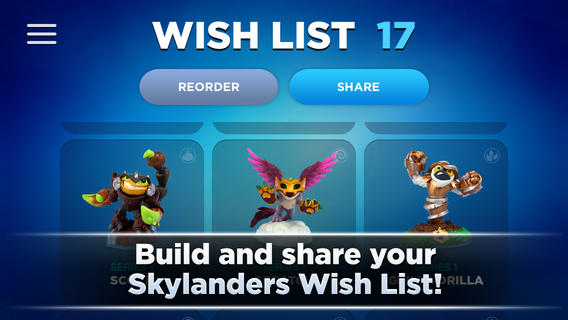 There's a competition, too. In the app you can put together a wish list of all the Skylanders you'd like to have. If you download the app and make a list, you can then email your wish list to [email protected] and be in the chance to win up to 25 Skylanders figures! Be quick though, you need to do it before December 6th.
And whilst we're talking about competitions, do you want to win Skylanders Swap Force? We're giving away the starter pack which contains the game, Blast Zone, Wash Buckler, Stealth Elf and the Portal of Power! Just check out this story to find out how to win!