Xbox One owners, it?s time to get creative! The Project Spark beta is open to every single Xbox One user now, so you can start creating your own videogames with the power of Kinect. Before today, the beta was 'closed' and so you had to have a key code to get in, but now it is 'open' meaning anyone can play!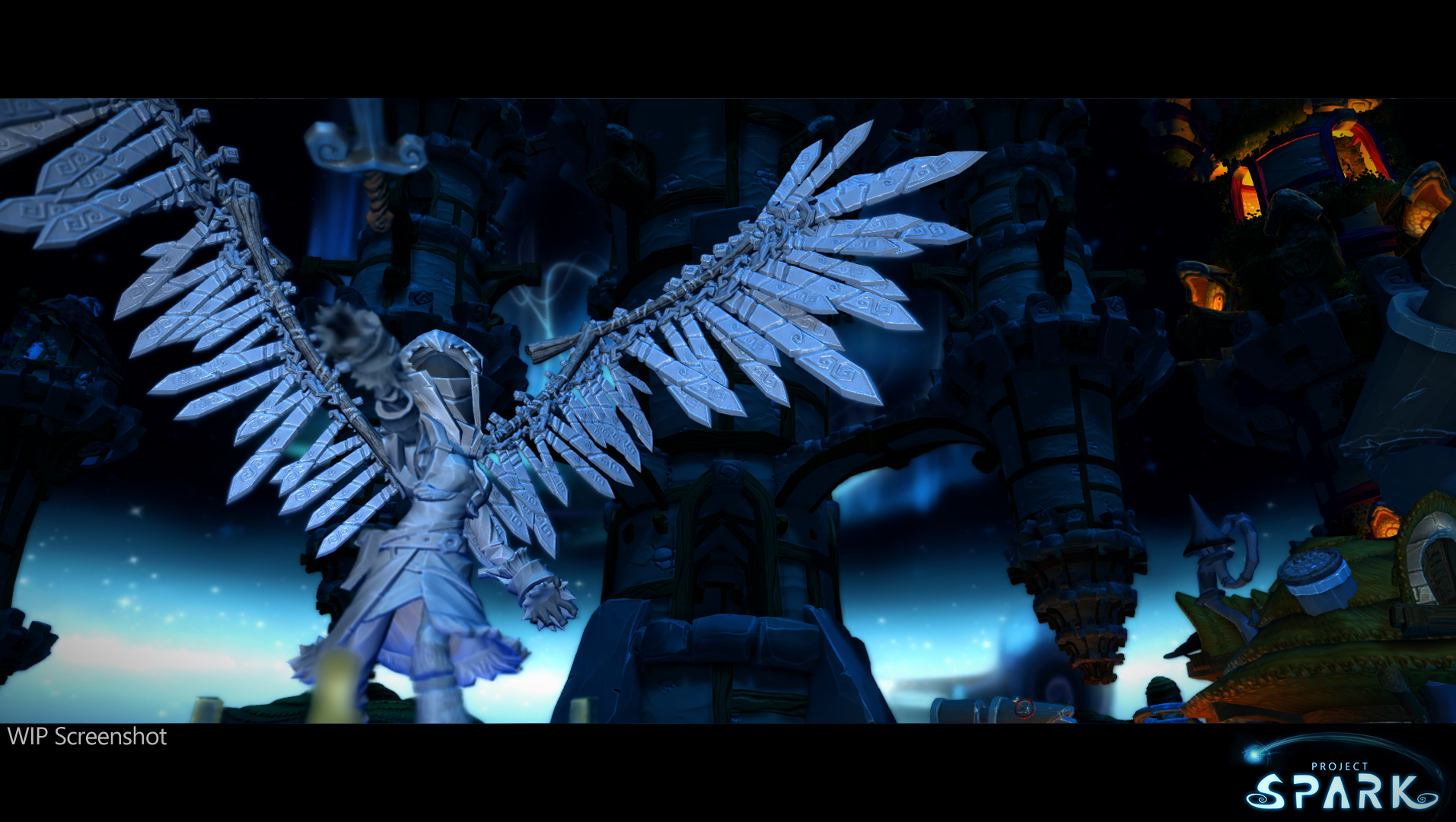 The Xbox One version of Project Spark is unique because using the extra sensitive Kinect sensor, you can animate your characters just by acting out the actions yourself. The camera will turn your movements into animations, so what you do your character will do. How cool is that?
You?ll be able to play for free, but only for the length of the beta period, which is for Microsoft to test to see if Project Spark works right and find any problems. To start creating, just go to the games menu on your Xbox One and search for Project Spark, just like you would when searching for a demo or game to buy. Download Project Spark, and start playing as soon as it's ready!