If you're a fan of Nintendogs on the Nintendo DS, then we've found a game that's even better. Adam from Family Gamer TV has been playing PlayStaion Vita Pets, a game where you look after and have adventures with a cute dog, and he thinks it's even better than Nintendogs. Check out the game and what he thought of it in this video.
In PS Vita Pets, you'll be raising your dog by doing the usual activities of feeding them, washing them, and keeping them well exercised, but there's also a great adventure to go on with them, and a bunch of skills to improve on that adds a more game-like feel. With the Vita's touchscreen, brilliant graphics, and cameras, PlayStation Vita Pets is a real engaging game that makes the dog feel truly real.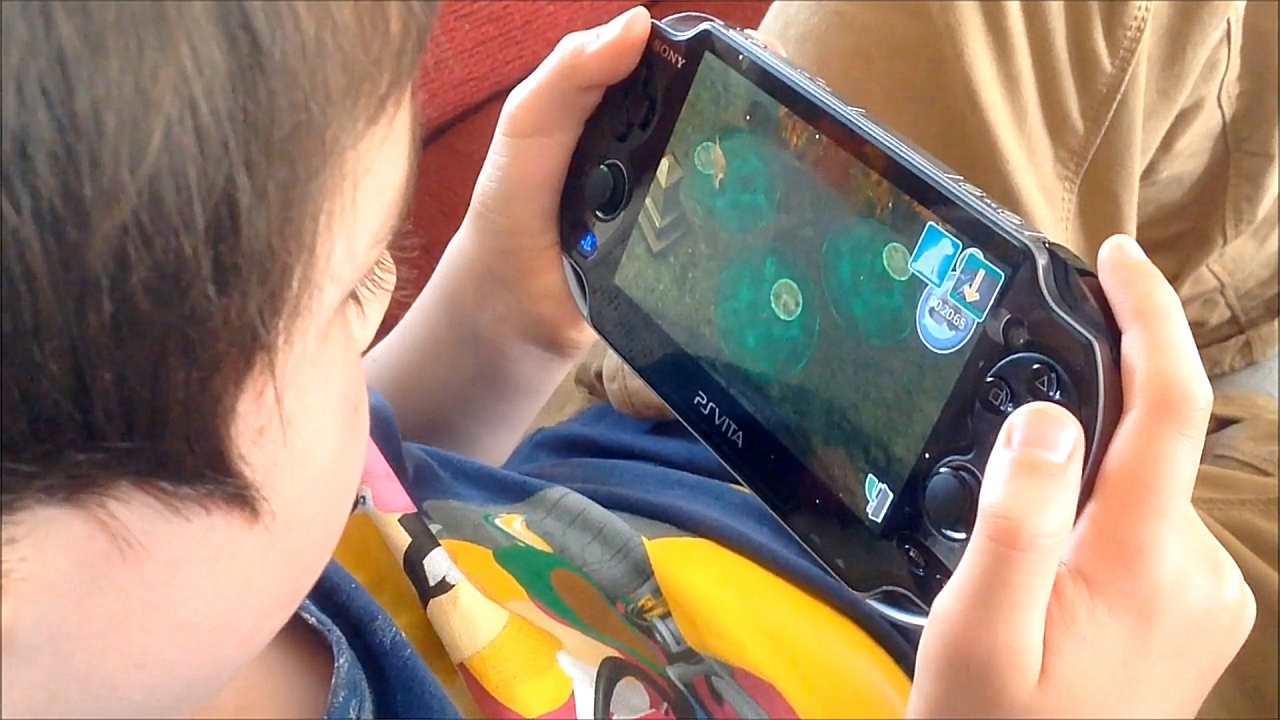 If you loved this video, follow us on Twitter for loads more amazing stories and gameplay footage, and subscribe to Family Gamer TV on YouTube.