Get ready to embark nose first on a pet game with a difference (woof woof!)! Yesterday Sony announced the release date for upcoming PS Vita game Pets, which will be available from June 4th. In the game you get to chose a pet puppy with a difference, as each one has its own unique personality and voice – that's right, your puppy speaks to you! Not only that, but your pet dog will soon become your partner and best friend as you journey with him or her on a quest filled with adventure and excitement.
In PS Vita Pets you must chose from four different puppies, each with their own personality, character traits, voice and humour. Whilst some love shopping, others like making lots of jokes, but all of them are up for an adventure. With a huge script of dialogue for each of the dogs totaling around 10,000 lines, everyday with your pet will feel like a new and exciting journey in getting to know them as more of their individual personalities are revealed the more you play.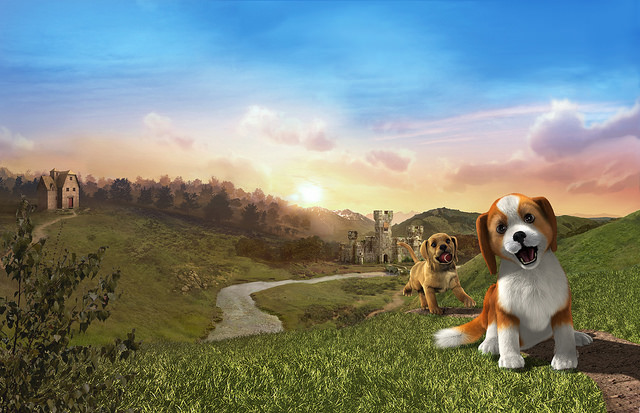 That's not all though. Although you must look after your pet, dressing, washing and feeding it, it is also your job to teach your puppy the skills it needs to go on an epic adventure through forests, spooky old mines, and graveyards. You will need to teach your pet to sniff out buried treasure to discover ancient artefacts and clues that will open up new areas of the world. You and your furry partner will need to sniff, jump, crawl, pull and dig your way to find the truths of the secret King's legend and treasure! Your new best friend can also be part of your world, as the new technology enables you to take your dog on a real life walk with you, so it's just like having a real pet!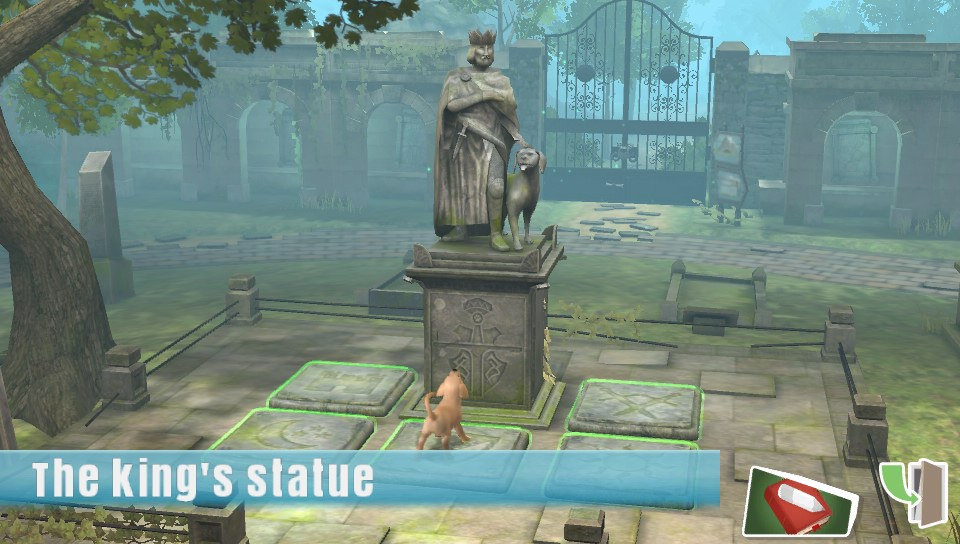 PS Vita Pets can be downloaded from the PS store or you can buy it in shops from June 4th 2014, just in time for lots of outdoor fun with your new pet this summer! Sony announced that there will be more updates about the game in the coming weeks, so check back here or follow us on Twitter to make sure you stay up to date with the latest gaming news.