It looks like Plants vs Zombies: Garden Warfare is on its way to PlayStation consoles. EA have posted a picture on Twitter of a plant dressed up as Sly Cooper, a classic PlayStation character. This looks like a big hint that the game is headed to Sony consoles.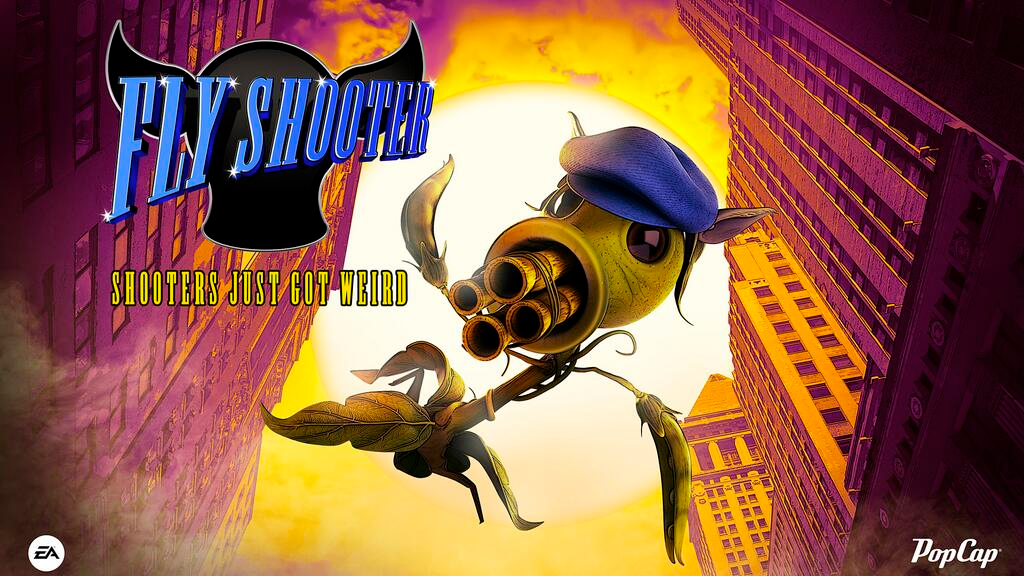 At the moment Plants vs Zombies: Garden Warfare is an Xbox exclusive, only available on Xbox 360 and Xbox One. We'd love to see the games come to PlayStation 3 and PlayStation 4, perhaps even with some cool PS exclusive bonuses like that Sly hat for the shooter plants.
Keep an
eye on BoxMash for more information when it happens.