Nintendo's Amiibo range of figures are now available to buy, but some people aren't happy with just keeping them the way they are. Some very artistic gamers have been customising their Amiibo figures into new designs, with a lot of them based off alternate costumes that you can wear in Super Smash Bros. Take a look at these amazing examples.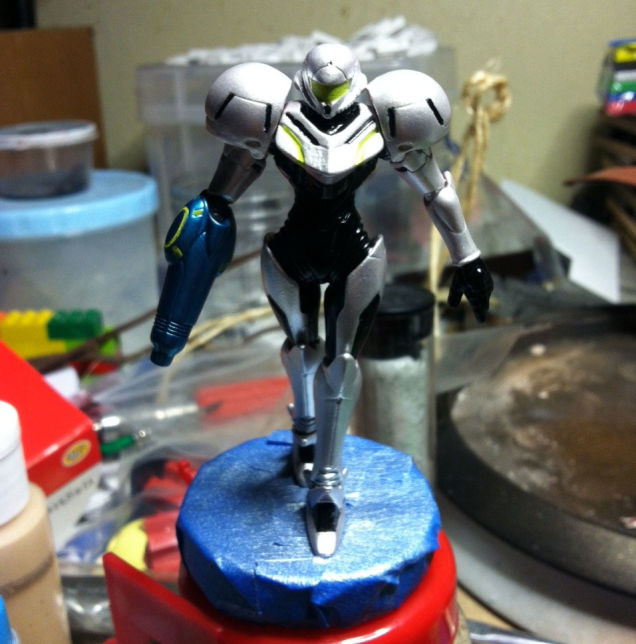 Project Upgrade has created this cool Light Suit Samus using the Samus Amiibo, some clay, and a fresh coat of silver paint.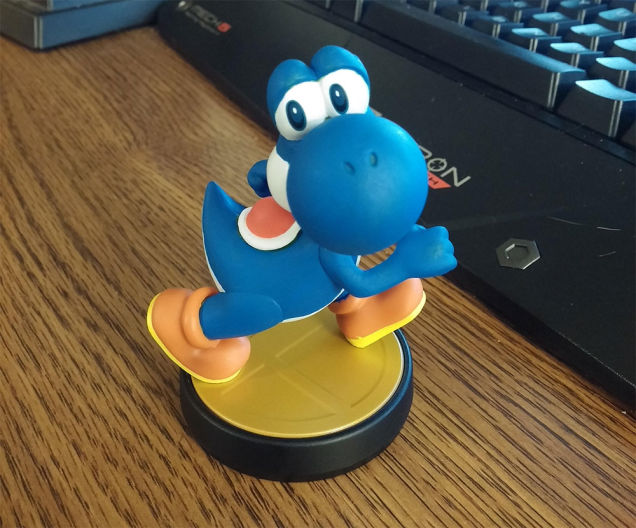 This blue Yosi was made by cbd31963 and looks really easy to do if you fancied making a custom Amiibo yourself.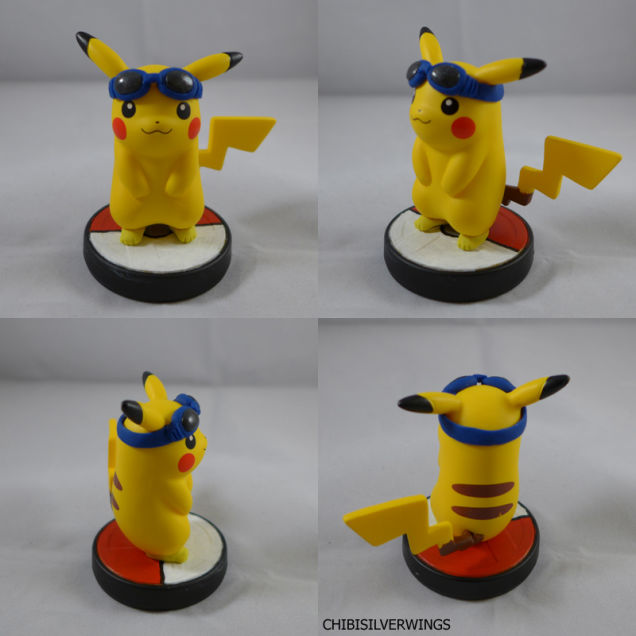 Chibisilverwings has added a cute pair of goggles to the Pikachu Amiibo to make him look like the alternate costume version in Super Smash Bros. Chibisilverwings has also done some alternate Links: one wearing Zora's tunic and a Dark Link, too.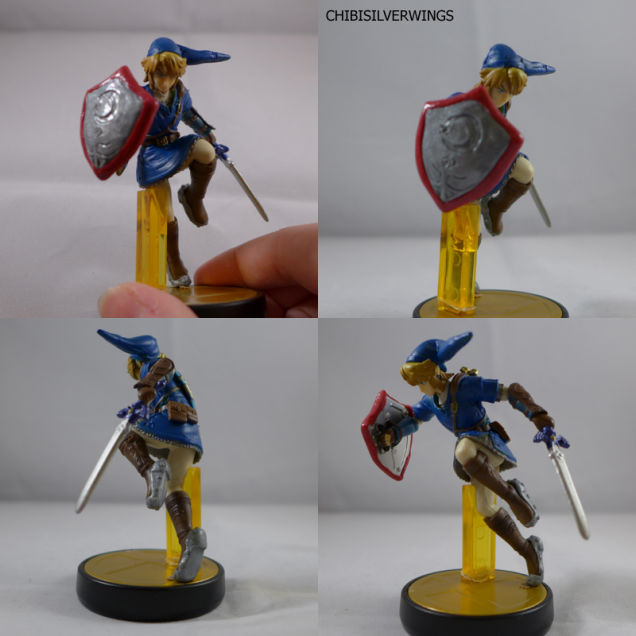 Dreweyes on Twitter has turned his Mario Amiibo into Metal Mario with a cool metallic silver paint job.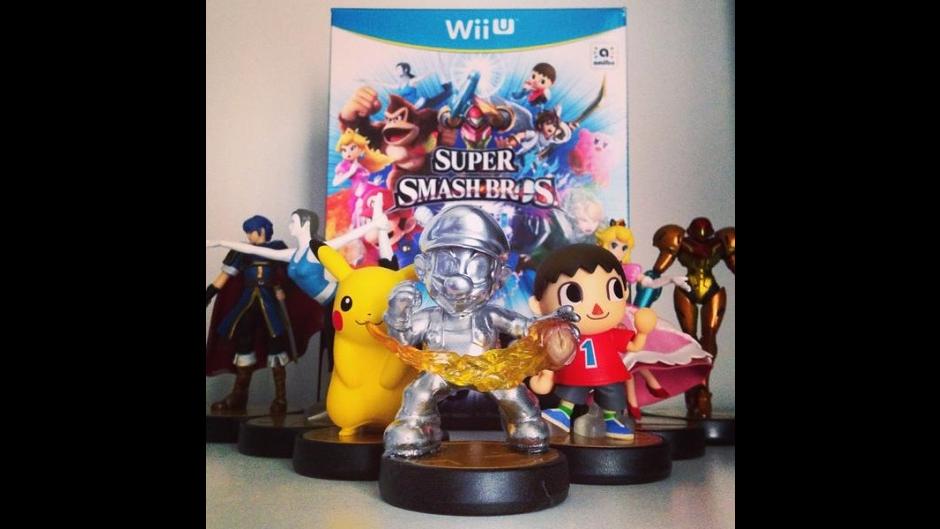 For more amazing stories about Amiibo and Super Smash Bros., take a look at our Nintendo channel.