Nintendo are getting ready to reveal loads of new Super Smash Bros. Wii U features this week. You can discover them all in a very special Nintendo Direct video, coming this Thursday, 23rd October!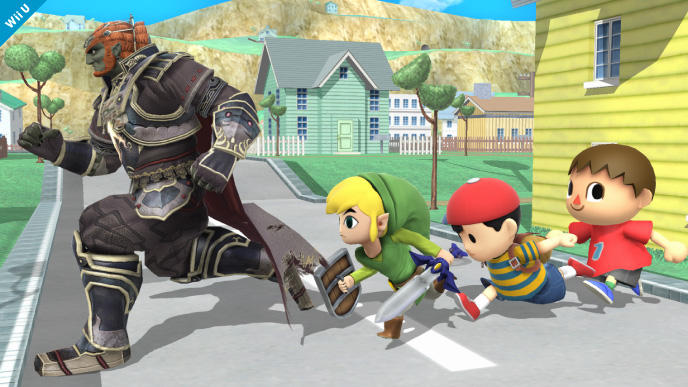 The video, which will be available on Nintendo's website at 3pm PDT/6pm Eastern time/10pm UK time, will reveal fifty new features for the Wii U version of Super Smash Bros. These will be things we've never seen before, but thanks to some leaks this week we can have a good guess at what we'll be seeing. It was said on Amazon this week that the game will have a level creator and a "board game" mode, so we expect that these will be shown off. Also those two mystery modes that were teased last week will probably be finally revealed.
The Super Smash Bros. Wii U release date is December 5th in Europe and November 21st in the USA. For more amazing brawling fun, check out the Nintendo channel.