If you were wondering what game the Pokémon Company are making now that Pokémon X and Y have been released, then we have the answer for you! It's something very different from what you've played before: a game where you play as a detective helping Pikachu find and defeat an evil Pikachu. Sounds crazy!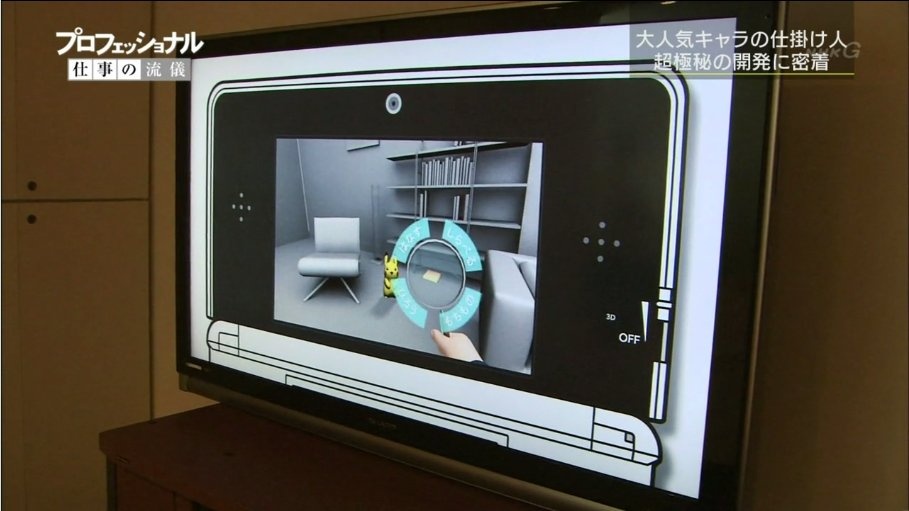 It had been rumored that a new Pokémon game starring Pikachu was going to be made, but the final proof that the game is real came from a Japanese TV show.  The show looked at the history of Pokémon creator Tsunekaz Ishihara, and revealed that he and the Pokémon team are working on a new 3DS game.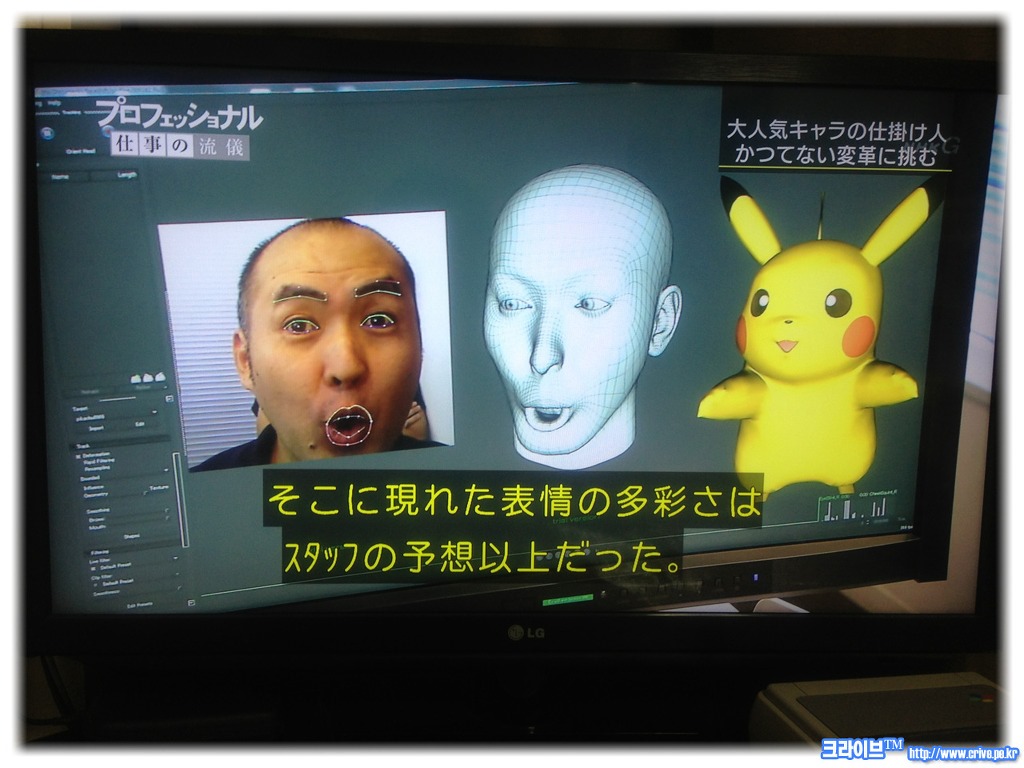 In the new game you will be able to use the camera on the 3DS to make funny faces and Pikachu will copy what you do. You can see it working by watching this video. Pikachu is also getting a new ability, but this time it's not a new attack: in the new game he will be able to talk! Together you'll look for clues to find a rare and evil version of Pikachu, who is probably up to no good!
There is no confirmed release date for the Pikachu 3DS game, but it has been said that it will take two years to make, so expect it around 2015.