Great news for LEGO Ninjago fans, as LEGO have announced that we'll be getting a brand new LEGO Ninjago adventure game this summer! Coming to PS Vita and 3DS, LEGO Ninjago Nindroids will see you take on the role of a true Spinjitsu Master, protecting Ninjago city from the evil Tech Wu's Nindroid army. Check out the cool screenshots from the upcoming game below!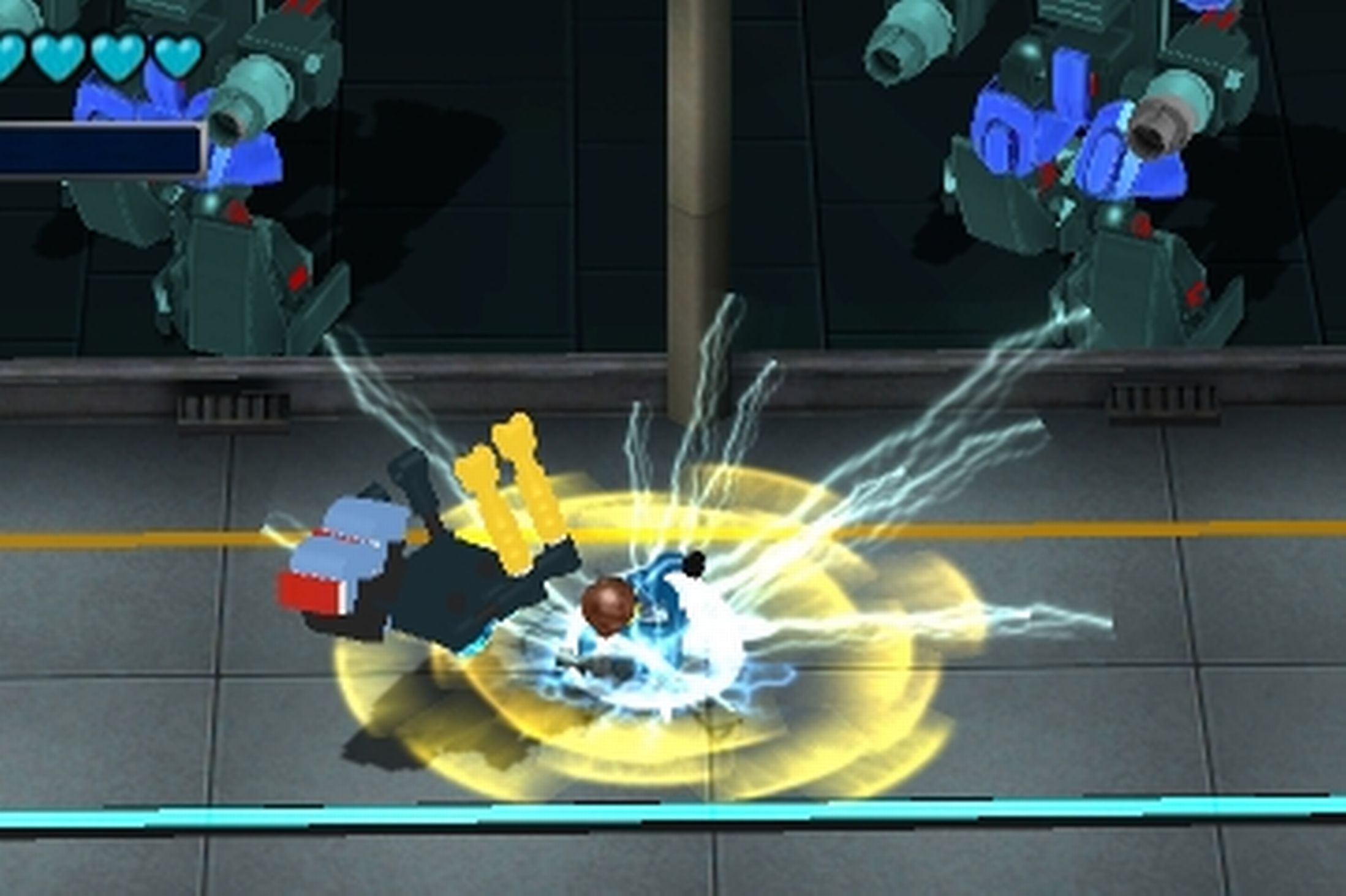 LEGO Ninjago Nindroids is a sequel to the 2011 strategy game LEGO Battles: Ninjago, and whilst that game was awesome this new Ninjago game promises to be even better and bigger on the action. It will be similar to the action gameplay of the other main LEGO games, like LEGO Hobbit.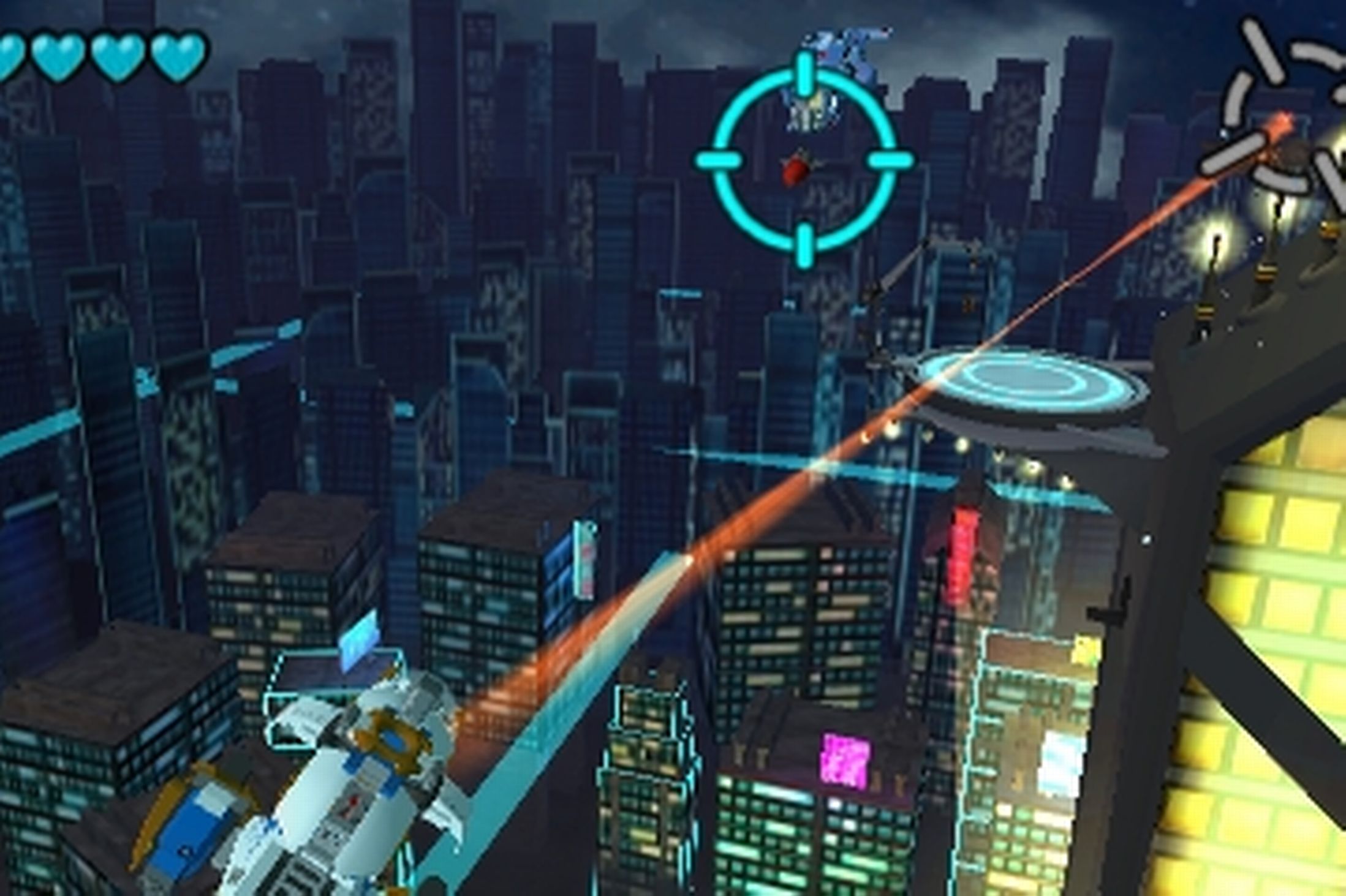 If you already watch the LEGO Ninjago Rebooted animated show you will be in for a treat as the new game is based around the key plot points in the series, and features some of your favourite characters such as Nya, Sensei Garmadon, Samurai X, and PIXAL.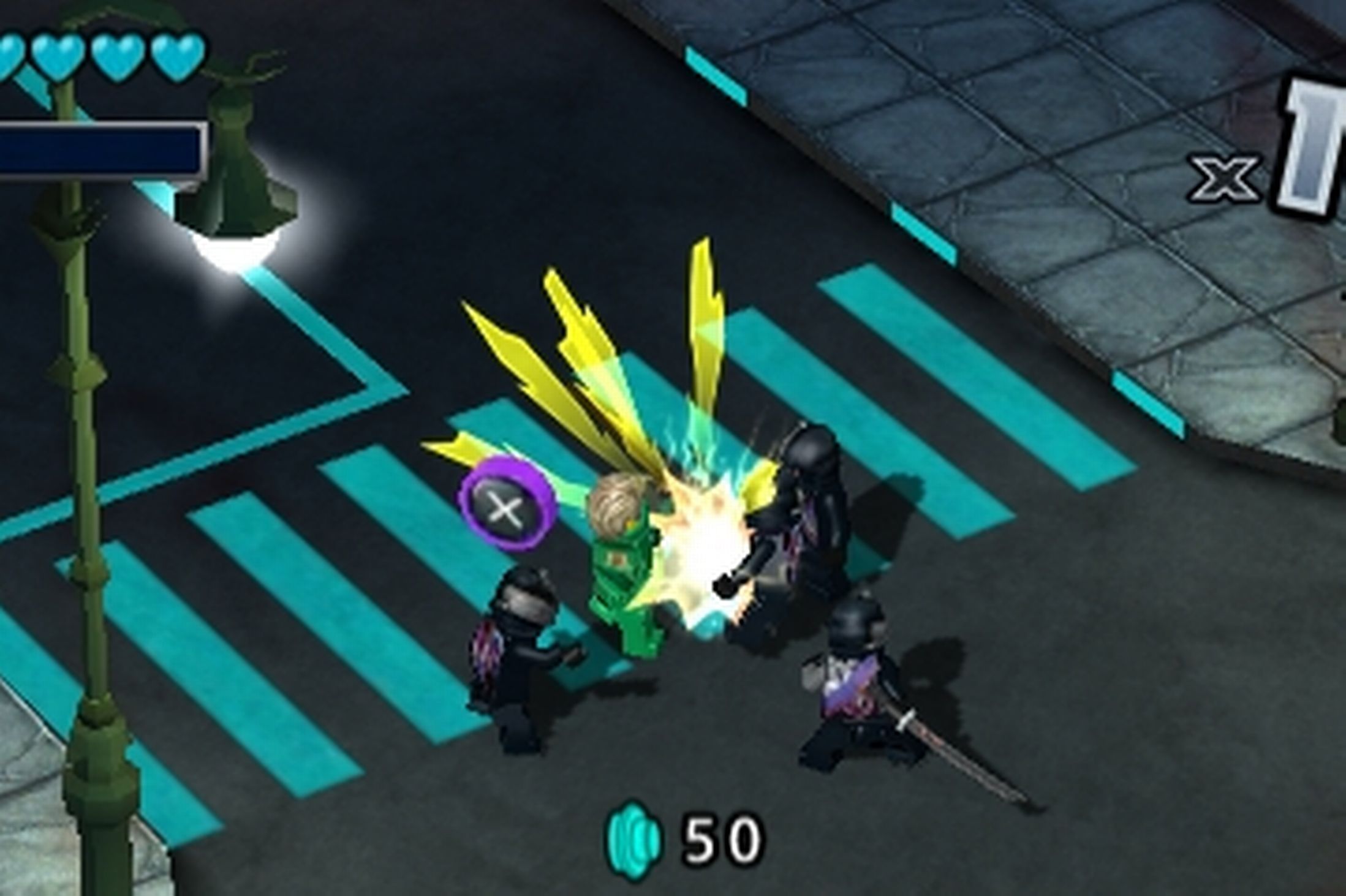 LEGO Ninjago Nindroids has 30 fast-paced, action-packed levels for you to battle your way through, and you will have to fight like a true Ninja Master in order to win, using special moves and combo attacks in battle. You will also get the chance to do secret tasks with weapons like the cool Technoblades, hacking into computers to solve puzzles in your quest to defeat the evil Tech Wu's Nindroid army.
In the game you must explore everywhere, from the streets in Cole's Earth Mech and Jay's Thunder Raider, to the skies in Zane's Ninjacopter, and finally enter the Digiverse for an epic final battle! The game also promises to introduce new characters and new villains, so there's something for everyone, whether you are a die hard fan or new to the Ninjago universe.
LEGO Ninjago Nindroids will be released this Summer on PS Vita and 3DS. If you can't wait to play it, check out our feature on the LEGO Ninjago app here.