We've been waiting a long time, but it looks like we're finally getting some new LEGO Minecraft sets this year. Take a look at these first pictures of The Cave set and The Farm.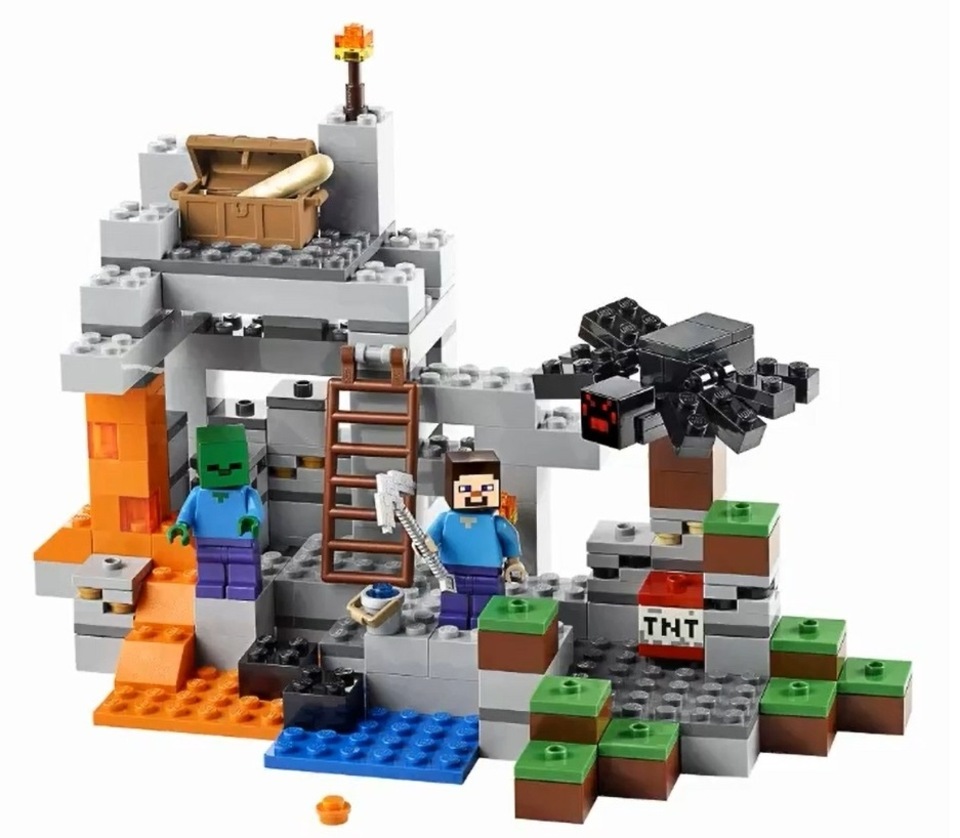 These were spotted on Hamley's website, and the sets include loads of great Minecraft items essential for making your own Minecraft adventures. TNT, a chest, a pickaxe, a zombie, a spider, and even a minifig of Steve are included in the Cave sets. The Farm set comes with sugar cane and wheat, a crafting table, animals, a skeleton, and Steve.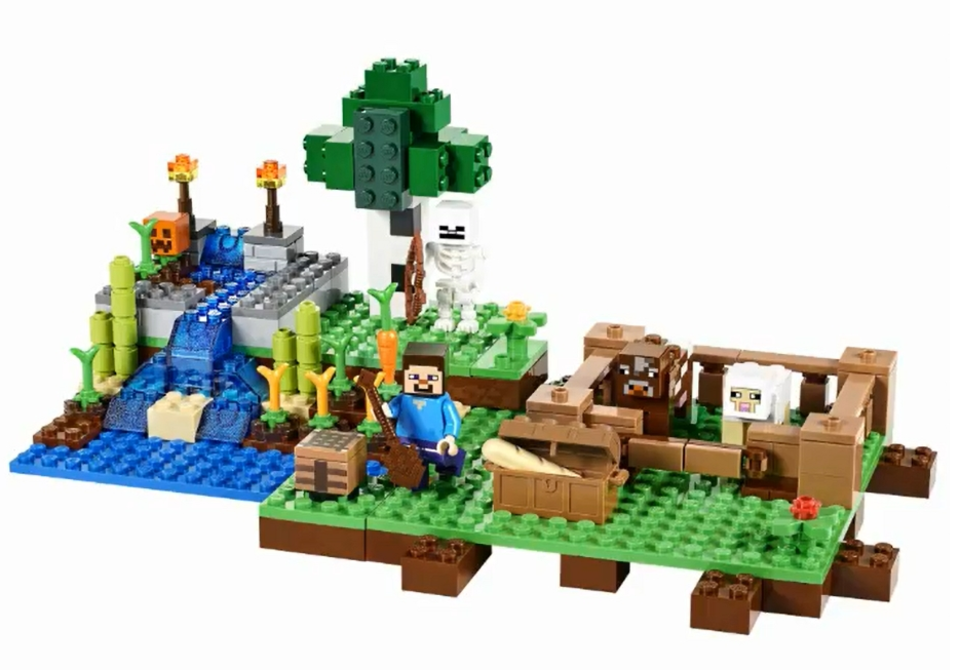 Other sets are expected to release later too, including sets called The Ender Dragon and The Mine, which sound very exciting.
These sets are all built to a standard size, meaning you can use the blocks from one set in another and they'll all fit together, just like normal LEGO bricks.
The Cave and The Farm LEGO Minecraft set release date is later this year. For everything LEGO, keep up with our LEGO channel. And if you just can't get enough of Minecraft, make sure you visit our brilliant Minecraft channel.