The next big Angry Birds game has been revealed, and it's more than meets the eye! The Autobirds will be rolling out to do battle with the Deceptihogs in Angry Birds Transformers. Developer Rovio has released the first pictures of the characters, but Family Gamer TV have been looking a little deeper in this new video.
They think that Angry Birds Transformers could be a new Angry Birds GO! game, which would make sense since all the Transformers can turn into cars or other kinds of vehicles. They also suggest that the game will use the Telepods system, which would mean Angry Birds Transformers toys.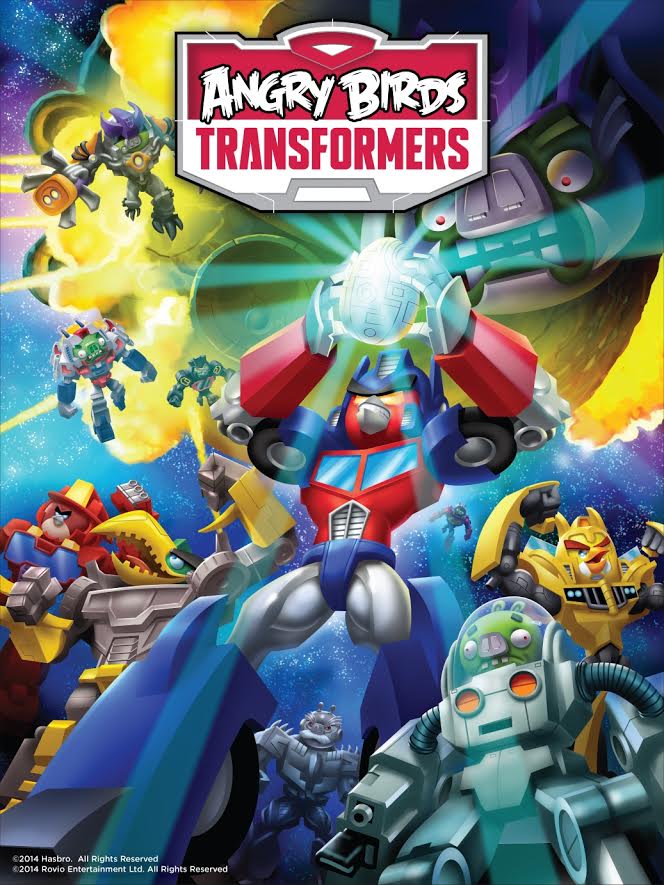 There's no release date for Angry Birds Transformers yet, Rovio just promise it will be on the App Store soon.
If you loved this video, follow us on Twitter for loads more amazing stories and gameplay footage, and subscribe to Family Gamer TV on YouTube.