There's something strange about the bus stop outside Hamleys on Regent Street in London. It all looks a bit… well, square. That's because the normal bus been replaced with a LEGO one!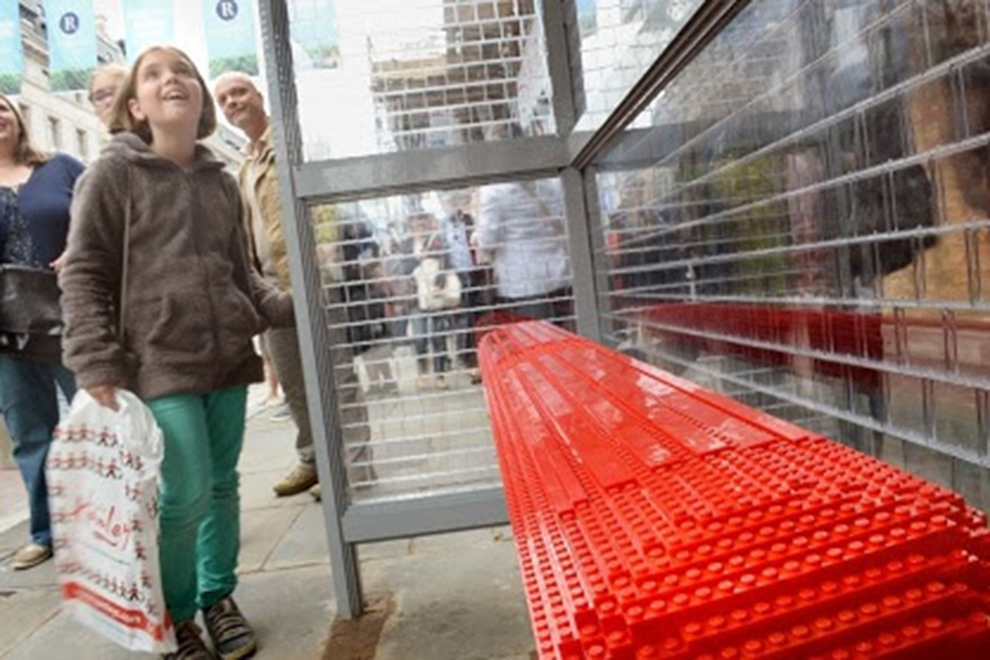 The bus stop was built by Duncan Titmarsh, who used more than 100,000 bricks in 14 days to make the full-size bus stop. He built it to celebrate Transport for London's Year of the Bus, which is being celebrated all this year.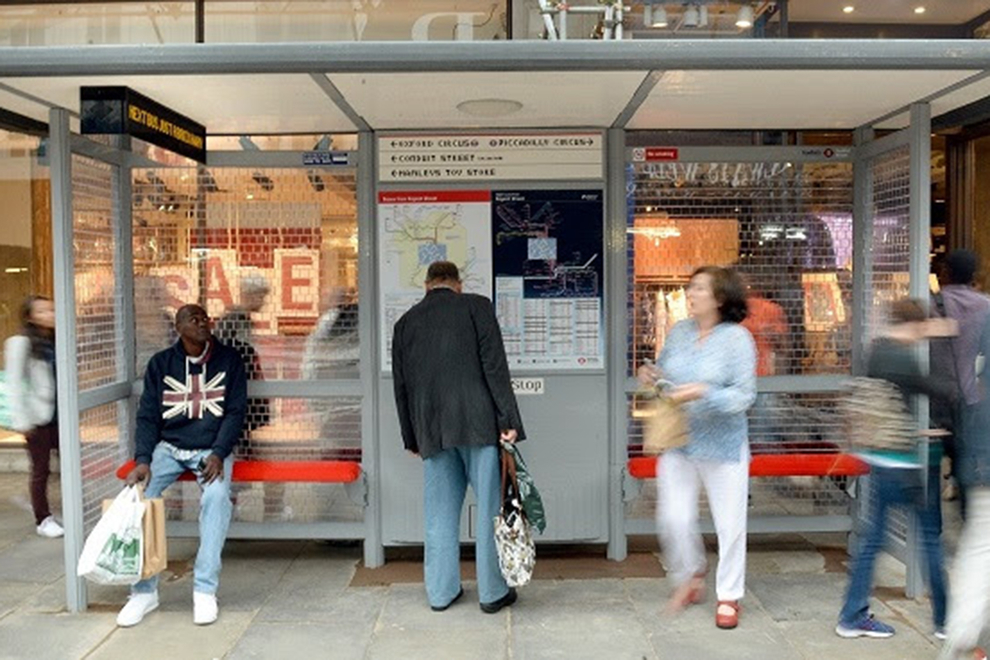 The bus stop will be at Regent Street for four weeks, so if you live in London why not go and take a look! And if you're looking for more cool LEGO creations, check out our LEGO builds stories.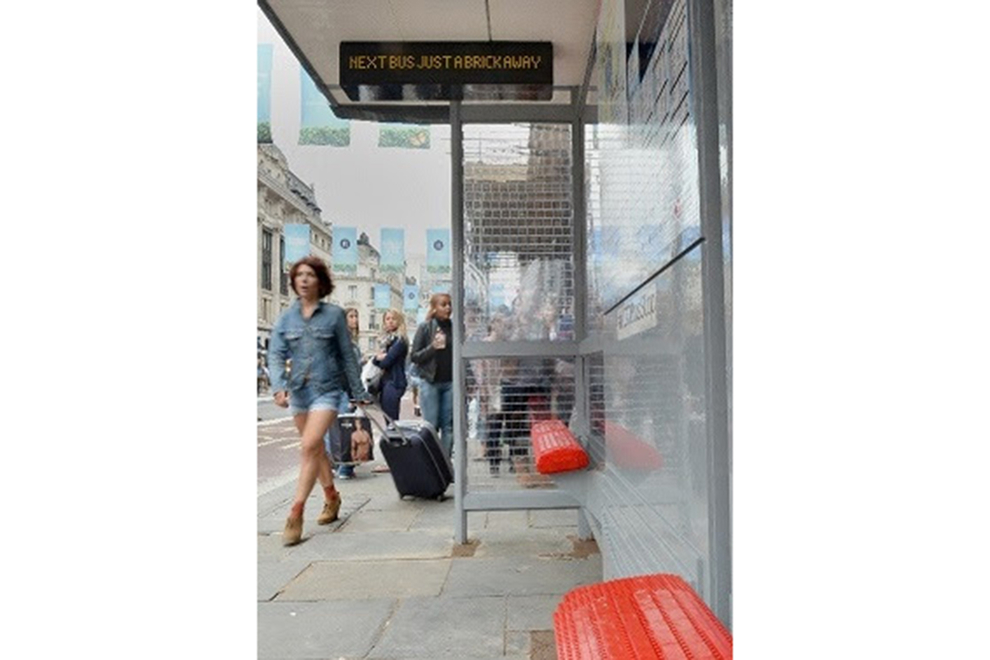 Images: Pocket Lint