Sackboy has some new friends in LittleBigPlanet 3, and they all have some very special abilities. Developer Media Molecule has revealed just what unique skills the three new characters have, and how they'll help you out solving the game's puzzles.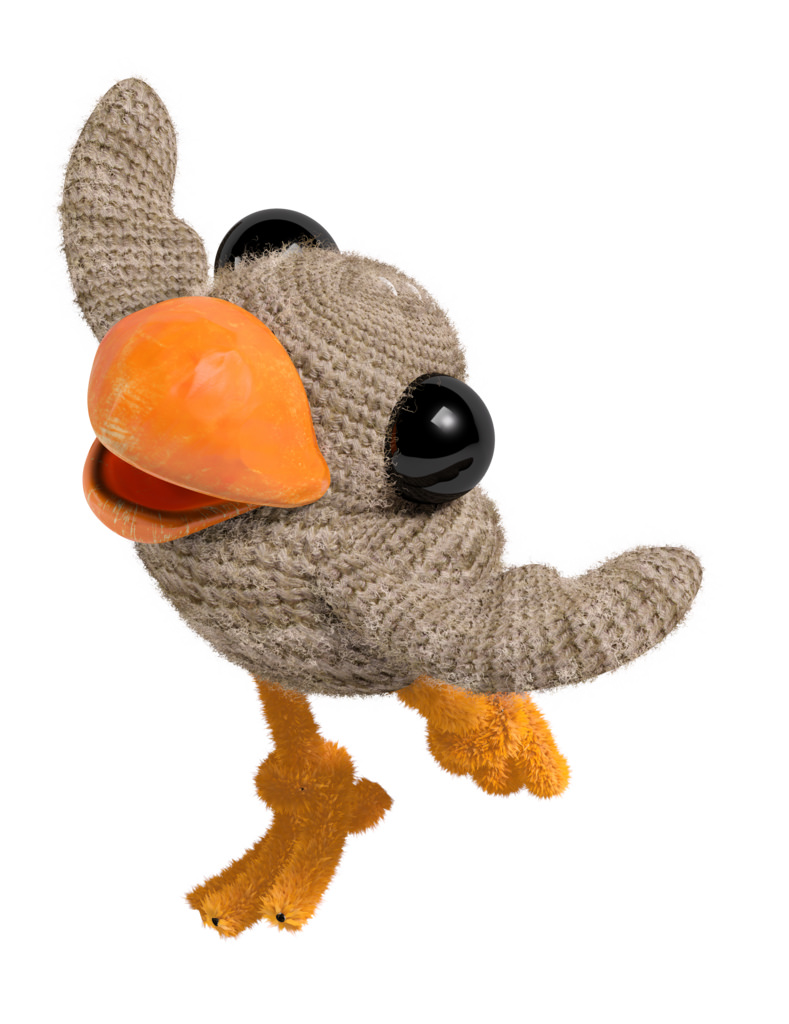 First up is Swoop, who is a bird puppet, so his special ability is being able to fly! He can also pick up objects and even other characters and fly them to
safe or high places. Neat!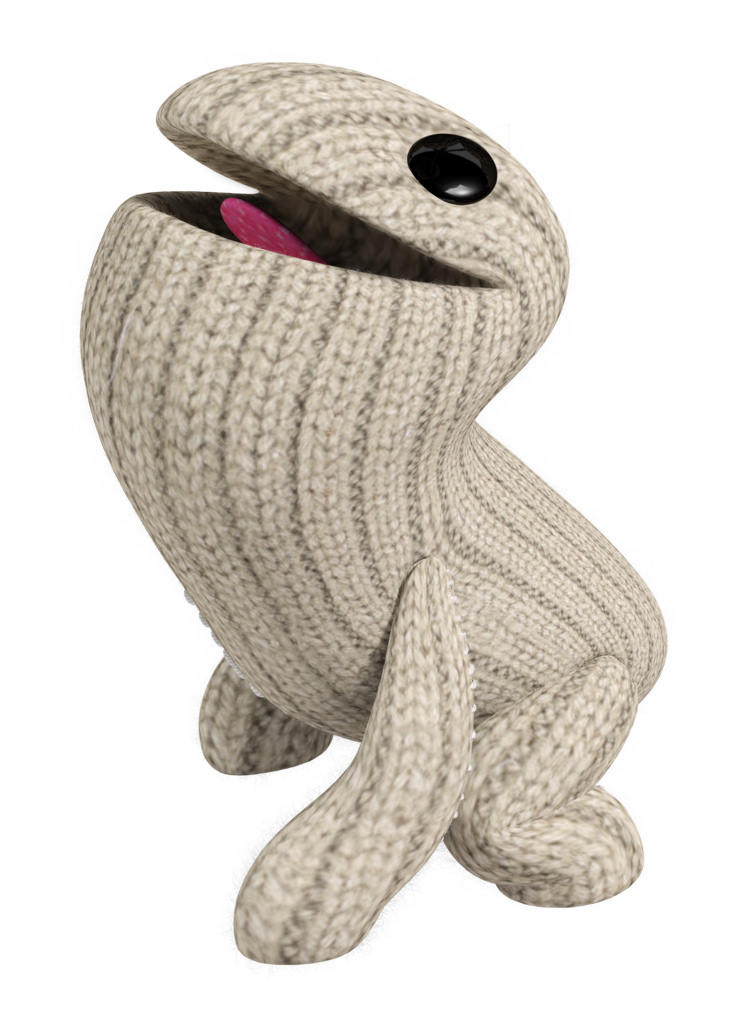 Oddsock has four legs, making him very fast and also able to jump and slide along walls. This means he can get places others can't, so
long as he can jump off walls.
Toggle is the Hulk-like character for LittleBigPlanet 3. He can be small, or grow really big, and then shrink down small again. This means when there are places you need to explore that have tiny entrances you can use Toggle to get inside, or if you need a huge person to do something then he can grow to the right size.
The LittleBigPlanet 3 release date is November, and will be available on both PS4 and PS3.