What is your favourite Link? Is it cartoon Link from The Wind Waker? Perhaps it's the realistic-style Link from Twilight Princess. If it's the Link from Skyward Sword that you love the most though, we've got great news: you can play as him in Super Smash Bros.!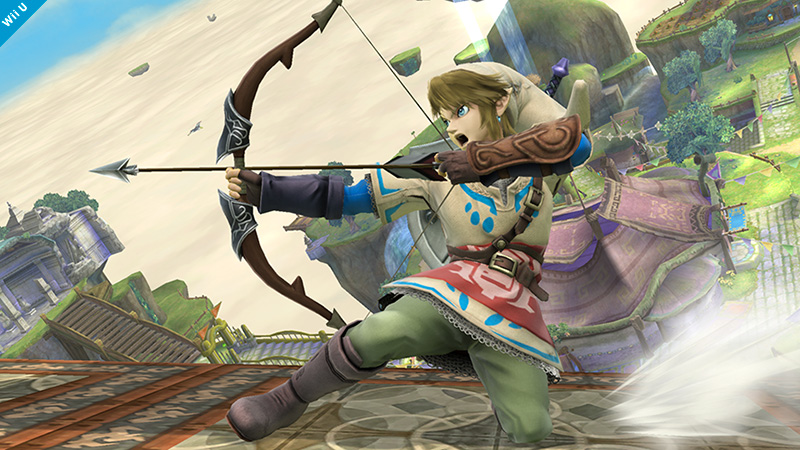 Creator Masahiro Sakurai shared a picture of Link in his Skyward Sword costume on MiiVerse, and you can clearly see all the great shapes painted on his tunic. It's a great look, and we're really pleased it's a costume option for Link in the game.
The Super Smash Bros. release date is October on 3DS and near Christmas on Wii U.