LEGO Minifigures Online is a new multiplayer LEGO game for PC. It's not finished at the moment, but there's an open beta happening right now which means you can play the game before release. Adam from Family Gamer TV has been having a play, and you can see his adventures in the LEGO world in this new video.
If you've played a LEGO game before, you'll be well prepared to take on LEGO Minifigures Online. It's quite similar to Legends of Chima, with lots of clicking and collecting items from around the world. Your minifigure will level up and gain new skills on their journey, and there's lots of different worlds to explore. You can choose from different sets of minifigures when you start a game, which are collections of three different figures. Adam's set is a Roman solider, a fortune teller, and a bumblebee! Each are good at different things, like the Roman commander being good at smashing things and the fortune teller being better at building.
The game is free to play, but you can subscribe for extra benefits or pay one-off payments for new items. Subscriptions come in different month bundles, with £5.99 for 1 month being the lowest, and £44.99 for a whole year being the most expensive. Subscribing gets you exclusive quests, faster leveling, new minifigures, and free diamonds every week. If you don't want to subscribe but need the diamonds you can buy them in packs for real money, whcih cost £3.99 for 1250 diamonds, £7.99 for 2750 diamonds, £23.99 for 9000 diamonds. Minigures cost 750 diamonds each, so to buy a new character with real money costs around £2.40.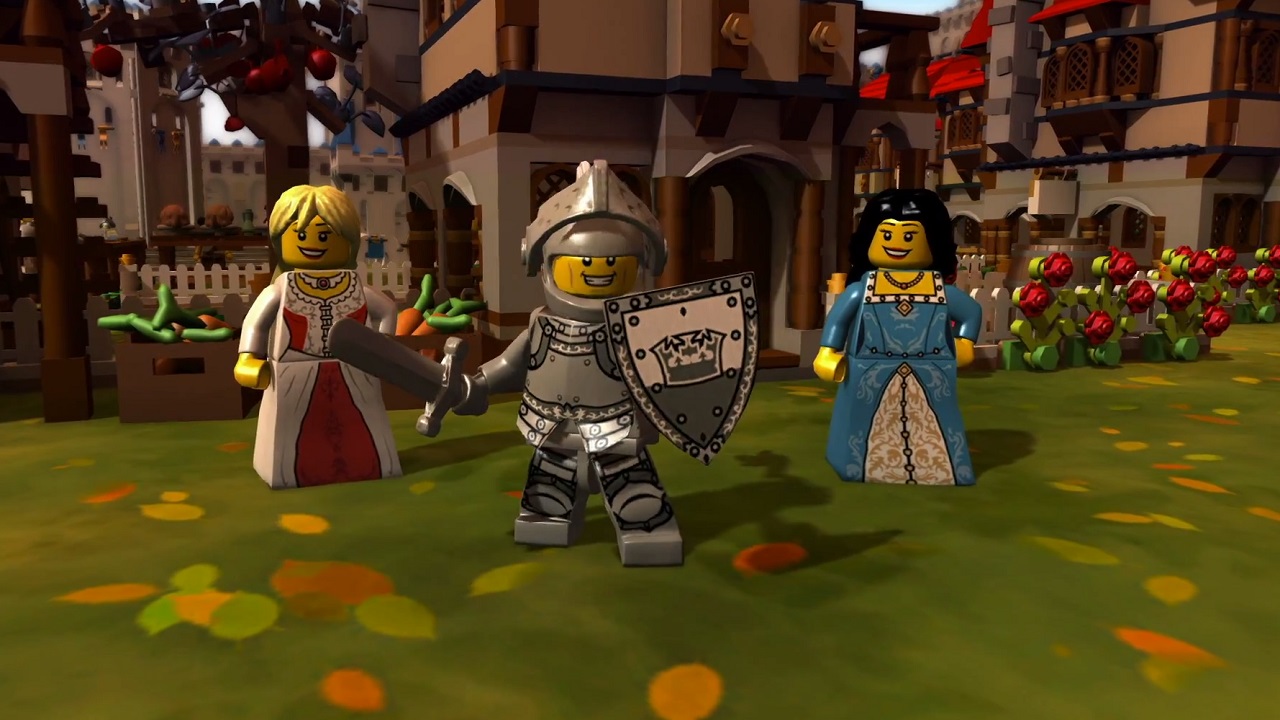 You can chat with other players in LEGO Minifigures Online, but only if you subscribe. Non-subscribers wont be able to see what the other players are saying! Of course, if you're playing with friends you know in real life, you could always use Skype to chat with them using a microphone!
If you'd like to tryout LEGO Minifigures Online for yourself, sign up for the open beta at the website. If you loved this video, follow us on Twitter for loads more amazing stories and gameplay footage, and subscribe to Family Gamer TV on YouTube.