A brand new collection of LEGO sets are releasing this summer called LEGO Fusion. Half toy, half app, LEGO Fusion lets you build creations using LEGO bricks, scan then with your tablet or phone, and turn them into buildings to fill your own virtual game world with. It's the best of both worlds: toys and computer games working together.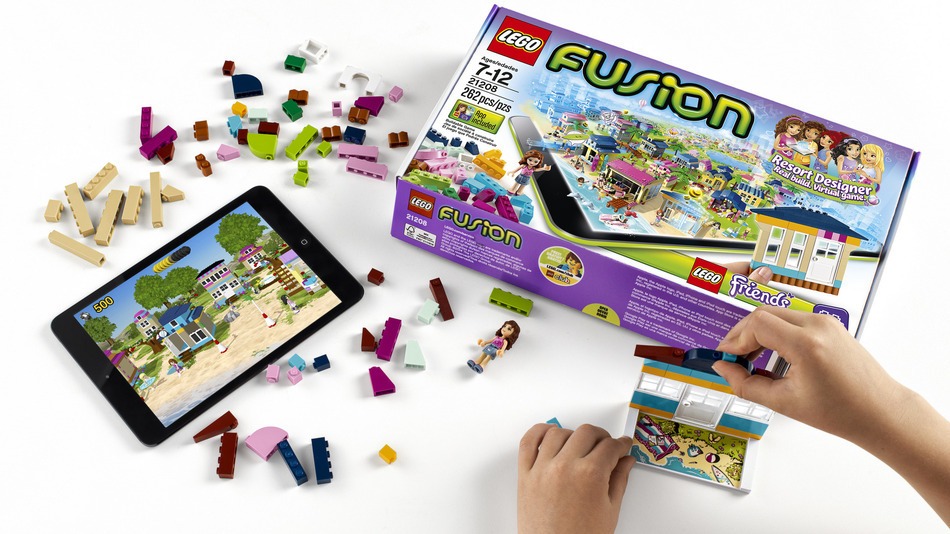 Each set comes with 200 LEGO bricks, and lets you play a few different games with the app. One of the games is Town Master, a city building game where you have to create a city and keep the people happy. To build shops and houses in the game you have to build it in real life using the LEGO bricks. You have to build it on a special plate, which the app then scans with your tablet's camera, and turns into a 3D building in the game, where LEGO minifigs can live and visit. Pretty cool, yeah?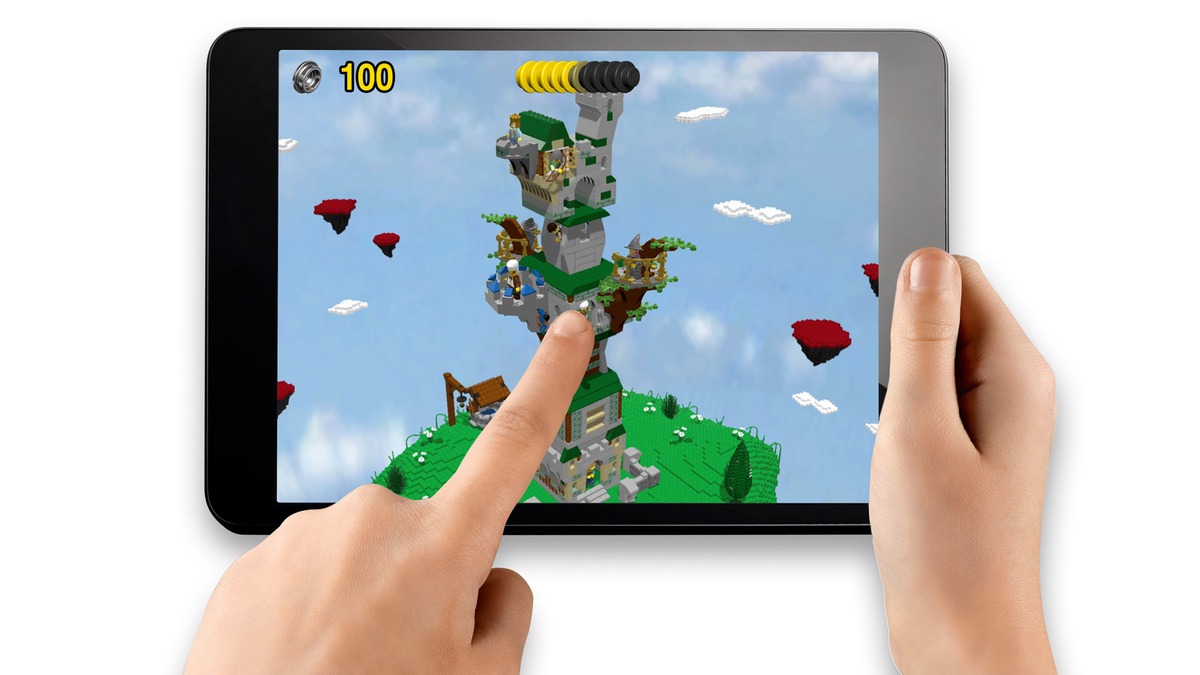 Other games include Battle Towers where you have to build a tower to fight off enemies, and Create and Race
where you design cars and drive them. Resort Designer looks a lot like Town Master, but you design a holiday resort where minifigs can hang out and relax.
The LEGO Fusion release date is August and September this year. Do you think the mix of game and toys is a great idea? Let us know in the comments. And don't forget to take a look at the LEGO channel for more incredible LEGO news and stories.