An amazing new LEGO Batman set is coming out soon, but instead of being the style of sets you've seen before, this is based on The Dark Knight film. It's a huge model of the Tumbler, the tank-like Batmobile that Batman drives around in on his hunt for the Joker.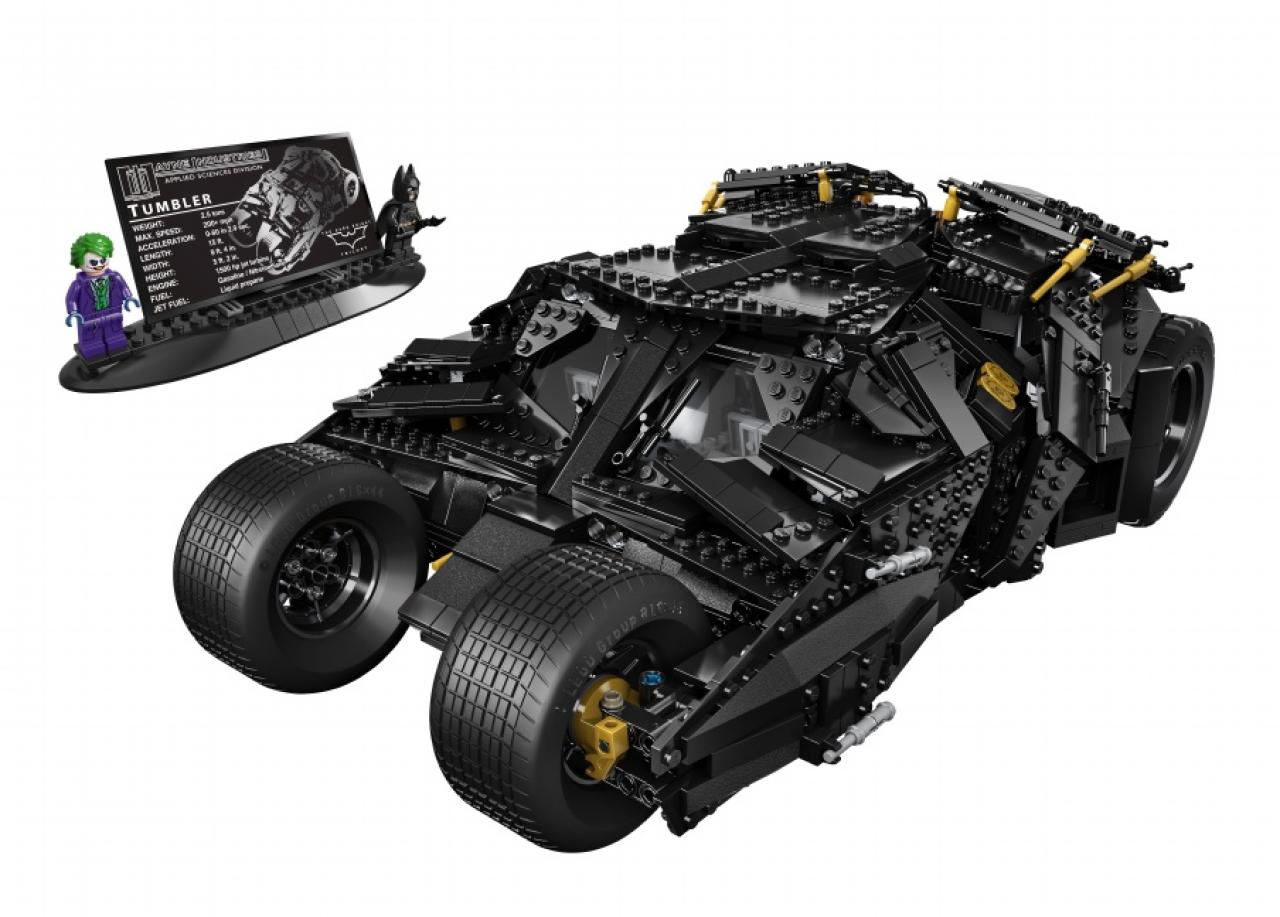 The car is nine inches wide and fifteen inches long, and has huge tyres, armour plating, adjustable wings, and a really detailed interior with a computer. The set also comes with two special Minifigs of Batman and the Joker, both wearing the same costumes as they do in the Dark Knight film. They can be clipped into a base that displays a fact sheet all about the Tumbler.
The LEGO Tumbler release date is this September, and the 1,869 piece kit will cost $199. For more awesome LEGO news, check out the LEGO channel.